Gdynia Film Festival Awards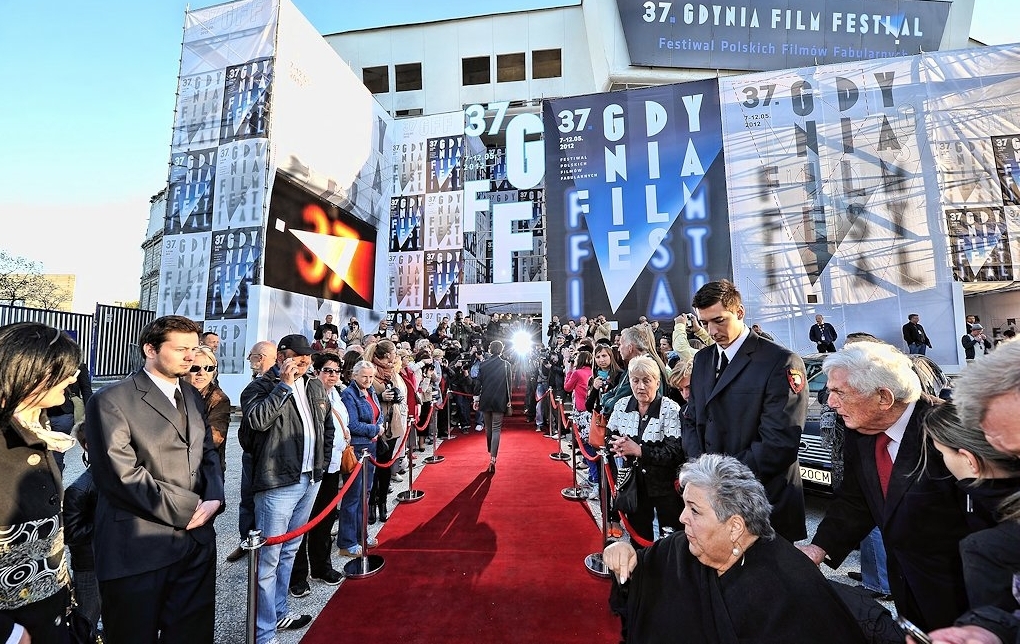 37th Gdynia Film Festival has reached the halfway point.
In 3 days – on Saturday, May 12 – we will know the winners of the Main Competition. The closing ceremony begins at 7 p.m. in Music Theatre and will be broadcasted live by the TVP 2 station. The Festival stars will appear on the red carpet at 6 p.m., and seats can be taken from 6.30 p.m.
The awards ceremony is a closed event. Admission by invitation only.
Earlier – on Friday – the awards will be granted to the makers of films screened in the Young Cinema Competition as well as to the winners of out-of-competition awards. The Young Cinema Competition and Out of Competition Awards Ceremony will be held in Music Theatre at 10.15 p.m. Admission by accreditation and invitation.