Gdynia Film Festival Knowledge Contest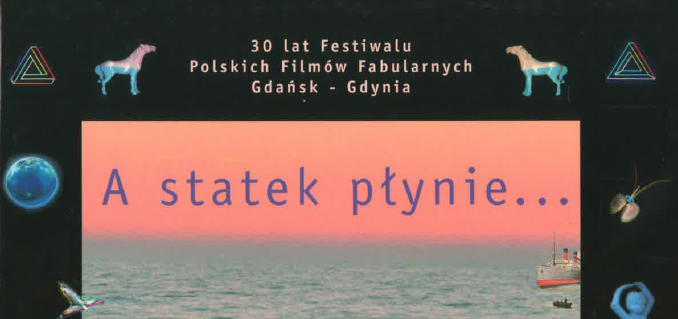 We begin the everyday Gdynia Film Festival Knowledge Contest. Each day,
until 20 September, 5 people have the chance to win a book about the
history of the Festival: "A statek płynie… 30 lat Festiwalu Polskich Filmów Fabularnych Gdańsk – Gdynia" (Fundacja Kino, Warszawa, 2005). The books can be collected during the Festival in the press office in the Gdynia Waterfront Center, from 10.00 a.m. till 7.00 p.m. or can be delivered by post.
Everyday we will ask one question at the Facebook or Twitter Festival profile. Answers to the question shall be sent to the address: konkurs@festiwalgdynia.pl.
The first five people to send the correct answer win!

The winners are asked to submit delivery data.