Get accredited for the 46th PFF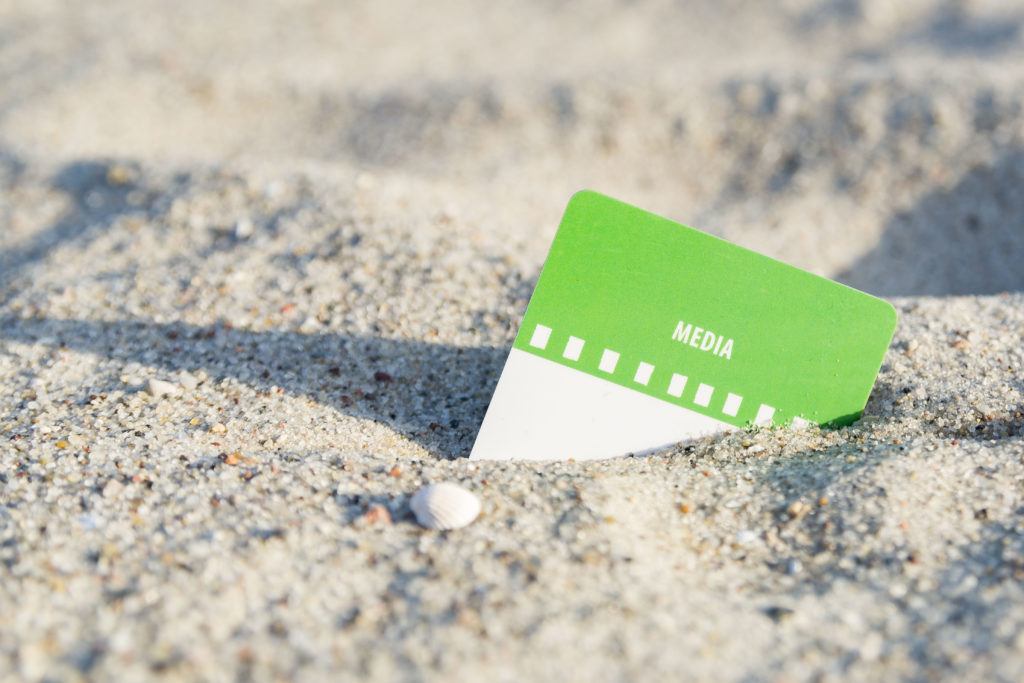 On Monday, the 2nd August 2021, 10:00 a.m., the sale of accreditations for the 46th Polish Film Festival in Gdynia starts. The price of one accreditation is PLN 400 for the entire period of sale.
Sale of accreditations will be held exclusively online via the website: https://system.festiwalgdynia.pl.To buy an accreditation, you need to choose its type and fill in an online application. Accreditation request is confirmed within 4 days. From that moment, you have three days to effect electronic payment.
A limited number of accreditations will be available for sale, reduced compared to the previous Festival editions, due to current pandemic related restrictions. Accreditations are sold on a first come, first served basis.
Types of accreditation
There are three types of paid accreditations available at the Festival: INDUSTRY, MEDIA, OBSERVER. All types of accreditations are personalised identifiers and their price is the same.
Students of Polish film schools cooperating with the Polish Film Festival in Gdynia (The Film School in Lodz, Krzysztof Kieslowski WRiTV in Katowice, Wajda School, Academy of Film and Television, Warsaw Film School, Gdynia Film School) can purchase accreditations at a discount price of PLN 150 (with a valid student ID card).
The OBSERVER category accreditation is intended for those who want to take part in the PFF and are not associated with the media or the film industry.
What the accreditation entitles to
Each type of accreditation is programmed for 34 points: 1 point corresponds to 1 film screening during the Festival. Each type of accreditation is a personalised identifier entitling its holder to enter film screenings (prior online seat reservations required) held in: Musical Theatre (Large, New and Chamber Stage), Helios cinema in Gdynia (Riviera Shopping Centre) and the Gdynia Film Centre.
An accreditation holder is also entitled to participate in Festival accompanying events, with the exception of closed events with personal invitations required for participation (Festival opening and closing ceremonies). Each accreditation holder receives a Festival packet containing the Festival catalogue and other marketing materials.
Only the MEDIA accreditation entitles its holder to make seat reservations for press screenings held in the Gdynia Film Centre. Due to a limited number of accreditations available, requests for the media accreditations will be additionally considered by the Festival Office.
Further stages of sales
If the pandemic situation in Poland does not deteriorate, additional pool of accreditations will be available for sale at the beginning of September. Sale of passes, programmed for 20 points, at a price of PLN 250, starts already in August. Tickets for single screenings held in cinemas will be available for sale in September.
The sale of VOD accreditations, entitling their holders to make reservations for film screenings held in virtual screening rooms, will start in August. Programme of the online part of the Festival will be announced soon.
The 46th Polish Film Festival takes place on 20th–25th September 2021 in Gdynia.