How to make your first film? From project to festival | 20th anniversary of the Wajda School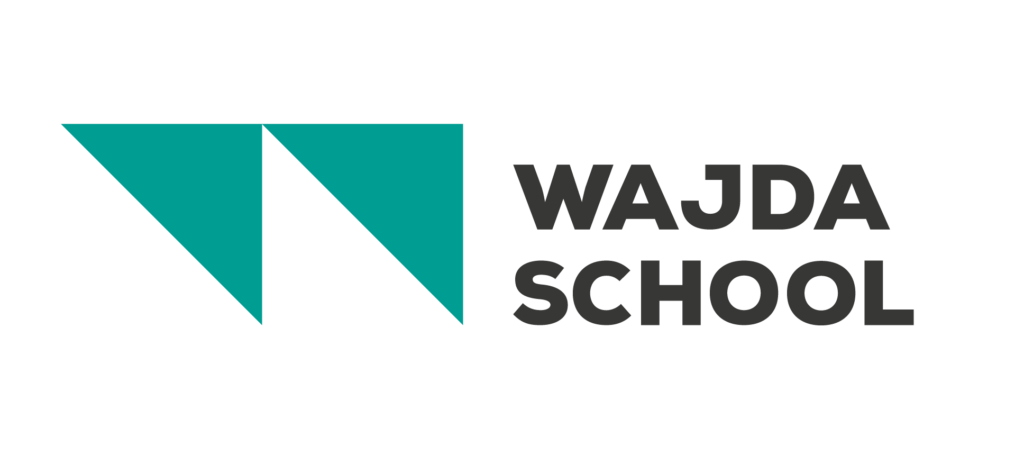 13th September 2022, 12:30 p.m. Case study based on the film Songs About Love on the occasion of the 20th anniversary of Wajda School. Meeting with Tomasz Habowski, director, and Maciej Sobieszczański, head of the Development Lab programme.
Songs About Love is a film project developed by Tomasz Habowski at Wajda School, first at the screenwriting programme Script and later at Development Lab a feature film programme. The producer of the film is Marta Szarzyńska (Kinohouse Studio) – a graduate of the Creative Development programme.
The film has already won a number of awards and prizes, including an award in the Microbudget Film Competition at the PFF in Gdynia in 2021. For twenty years, the aim of the school has been to help young filmmakers prepare their professional debut by working as a team with experienced filmmakers. Renowned people of the cinema (directors, screenwriters, producers) work with course participants on the best artistic vision for their own projects.
The 47th Polish Film Festival will take place between 12th and 17th September 2022.