Invitation to a press conference in Gdynia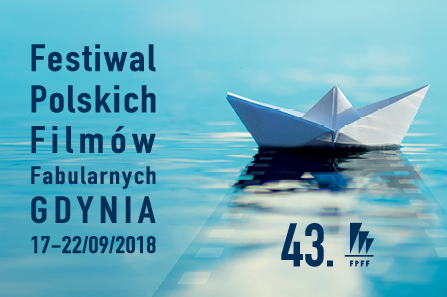 We invite everyone to a press conference of the 43rd Polish Film
Festival in Gdynia on Wednesday, 12th September 2018 at 10:00 in Goplana screening room of the Gdynia Film Centre, Gdynia, Plac Grunwaldzki 2.
The conference will be attended by:
Maja Wagner – The Plenipotentiary for Culture of the Mayor of the City of Gdynia
Leszek Kopeć – The director of the Festival
Jerzy Rados, the Deputy Director of the Gdynia Film School
After the conference, snacks will be served in FaBuła Cafe.
Please confirm your presence by 10 September 2018.