Krzysztof Kieślowski on 36 FPFF!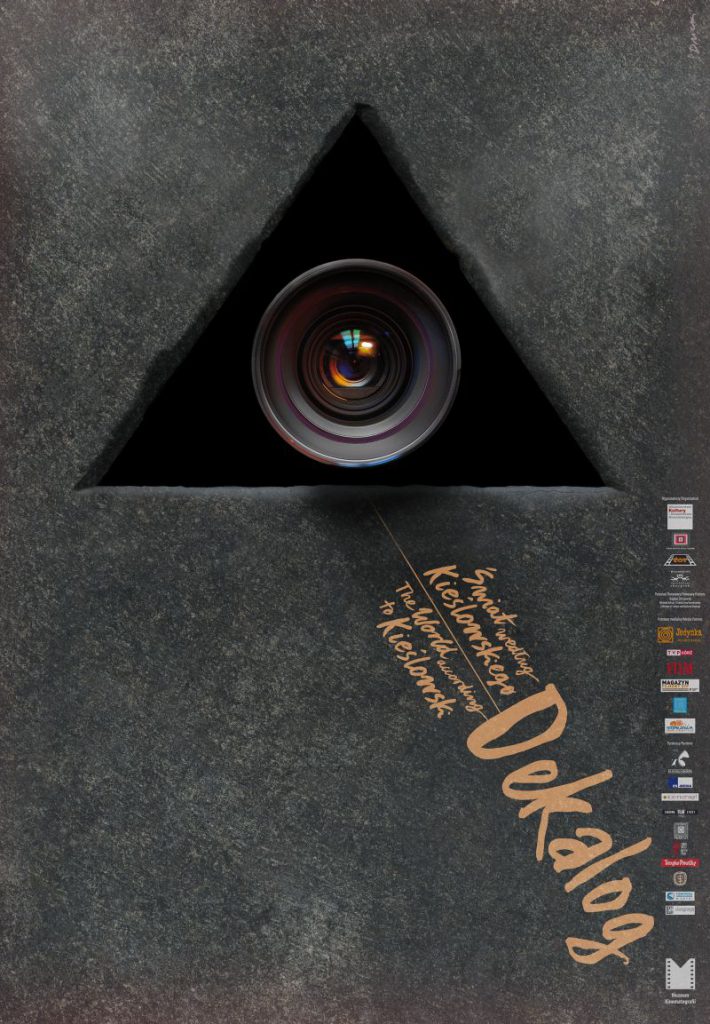 To mark the 70th anniversary of birthday and the 15th of death of Krzysztof Kieślowski falling in 2011 the Museum of Cinematography in Łódź has prepared a series of events called "The world according to Krzysztof Kieślowski" . The fundamental part of this project is going to be the exhibition "Krzysztof Kieślowski's Decalogue", dedicated to life and work of the director and focused on his most renowned film cycle. It will present unique film programmes, posters, catalogues and publications dedicated to this renowned Kieślowski's film cycle as well as DVD editions of "The Decalogue" from all over the world. They will be complemented with original screenplays and scripts for particular episodes of the series together with awards and mentions the film received on national and foreign festivals.
The second exhibition prepared for the audience in Gdynia will be "Films by Krzysztof Kieślowski on International Posters". The exposition will consist of more than 50 posters from the years 1976-1994. Among the works of Polish artists, such as Andrzej Pągowski, Jakub Erol, Andrzej Krauze it will presents posters from Spain, Italy, Japan, Korea, Hungary or Denmark. Some of them are unique and printed in limited number of copies.
During 36 Polish Film Festival a panel discussion entitled "Kieślowski and his disciples" will be held with the director's co-workers, actors and disciples as speakers. Moreover, the promotion of two publishings will take place: a Stanisław Zawiśliński's book entitled "Kieślowski. Ważne, żeby iść" with the new graphic design and an English museum catalogue entitled "The world according to Krzysztof Kieślowski" .
The event is held under the honorary patronage of Bogdan Zdrojewski, the Minister of Culture and National Heritage.
Organizers: The Museum of Cinematography in Łódź, "Skorpion" Publishing House, TOR Film Production and Polish Film Institute.
Partners during 36 PFF: Pomeranian Film Foundation, The Museum of the City of Gdynia.