Last festival passes for the 44th FPFF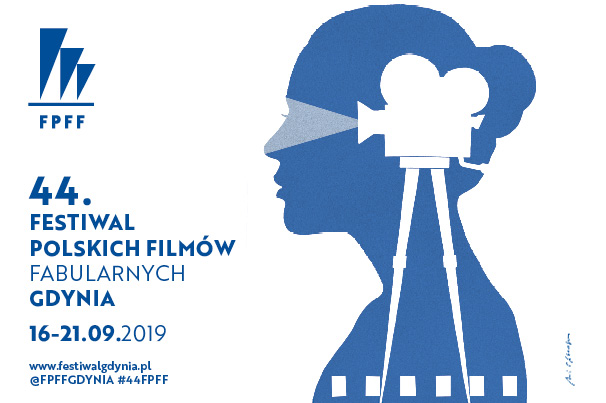 On-line sale of festival passes for the 44th Polish Film Festival will end on Saturday, August 31, 2019, at 20.00. Limited pool of passes will go on sale again on September 14. However, from September 5, viewers will also be able to buy individual tickets for festival screenings.
During the weekend preceding the start of the Festival – on Saturday, September 14 – the passes will be available for sale only at the ticket office of the Helios Cinema in the Riviera Shopping Centre in Gdynia, between 12.00-20.00, until stocks are exhausted.
A festival pass costs PLN 200 and is programmed with 20 points, which entitle you to watch 20 films during the 44th Polish Film Festival.
Together with the announcement of the detailed schedule of festival screenings, on September 5, tickets for individual screenings will go on sale.
The price of a normal ticket will be PLN 22, and a reduced ticket PLN 18. In case of the Short Film Competition, a ticket for one film block will cost PLN 15.
Promotional tickets for organized groups (companies and institutions) will also be available for PLN 15 per person, and for school groups with a guardian – PLN 12 per person.