"Martin Scorsese Presents: Masterpieces of Polish Cinema" – in Blu-ray!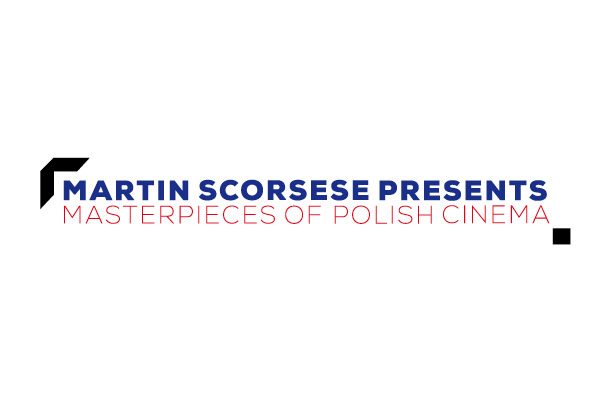 The DI Factory CD publisher together with the partners: KADR Film Studio, TOR Film Studio, ZEBRA Film Studio, the Digital Film Repository and the Takt company invites to a press conference related to the project, which will be held on Thursday, 17th September, at 1.00 PM in the Courtyard by Marriott Hotel in the OSLO Conference Room on the 1st floor.
One visit of Martin Scorsese in Poland and one conversation of his with Jędrzej Sabliński became the beginning of an unusual film adventure which set the masterpieces of the Polish cinematography into a journey through countries and continents. Having learnt about the advanced and successful works on the digital reconstruction of our most important films, the American director selected 24 most interesting titles. Signed with his surname and assisted by The Film Foundation headed by himself, the selected images went to a spectacular tournée across the US and Canada. Later, they reached the silver screen in Australia, China and UK. And now, under the "Martin Scorsese Presents: Masterpieces of Polish Cinema" headline, you will receive those film pearls on CDs: beautifully restored and in the highest quality, published on Blu-ray discs.
The market has just welcome the first part of the Blu-ray publishing entitled "Martin Scorsese Presents: Masterpieces of Polish Cinema", which is planned as a series of three elegant boxes with the Polish cinema classics after their digital reconstruction (8 films in each of them). The films included in the first package are the following: "PHARAOH", "THE PROMISED LAND", "JUMP", "THE HOURGLASS SANATORIUM", "MAN OF IRON", "CONSTANCY", "CAMOUFLAGE", "PROVINCIAL ACTORS".
Each box has original design, created especially for the needs of the publishing company. The CDs include, apart from the digitally reconstructed films, also a trailer of the series recorded by the very Martin Scorsese as well as a presentation of the effects of the digital reconstruction. All the films have English and French subtitles.
The publishing company is a unique undertaking which will allow for the preservation of the national film heritage in a form that is available for even greater audience than that present at cinema screenings, and will enable all the current and future aficionados of the Polish cinema to easily come back to those masterpieces at any time.
The publishing company is supported by: the Polish Film Institute and the National Audio-visual Institute.