Niepodległa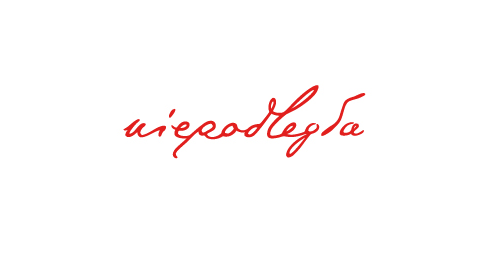 In 2021, the Office of Niepodległa Programme launched the project Niepodległa w kadrze. The initiative involves the creation of short productions in virtual reality dedicated to prominent figures of the Second Polish Republic.
In stage one, Tomasz Szafrański directed two films: Dża-Dża about Jadwiga Jędrzejowska and Nie kochać w taką noc about Aleksander Żabczyński. In 2022, the series releases Kino, a story of Kazimierz Prószyński and the 120th anniversary of the first Polish feature film, also directed by Tomasz Szafranski.
The screenings of Kino at the PFF in Gdynia are the first public presentations of the production scheduled for an official premiere in November 2022. On top of that, we invite you to pre-premiere screenings of MS Piłsudski – podwodna misja, a film co-produced by the Office, depicting the history of the transatlantic ship MS Piłsudski, a floating showpiece of the Second Polish Republic. A group of experts develops educational materials supplementing the films, tailored to both primary and secondary school levels and seniors. English-language versions are also pending.
VR projection stations will be available throughout the Festival in the Musical Theatre lobby near the New Stage.
The 47th Polish Film Festival will take place between 12th and 17th September 2022.