Paintings of Jerzy Skolimowski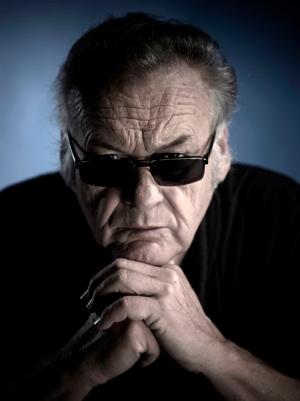 Jerzy Skolimowski is not only a talented director, screenwriter, producer, film set designer, and actor. Apart from filmmaking, he is also interested in painting. His works were exhibited in galleries in the USA, Canada, France, Italy, Greece, Germany, and Poland.
Skolimowski paints large compositions in monochrome. On many canvases there is a contrast between black and white, on some more intense colours prevail. Skolimowski diversifies factures. Fascinated by the traces of paint on the canvas, he composes seemingly random shapes. It is a spontaneous, expressive, and abstract record of painting, full of ardour and passion. Skolimowski is also inspired by Japanese calligraphy.
Skolimowski's paintings will be exhibited in the Magical Gallery (Galeria magiczna) from time to time, until 11th of June.