PFF Environmental Declaration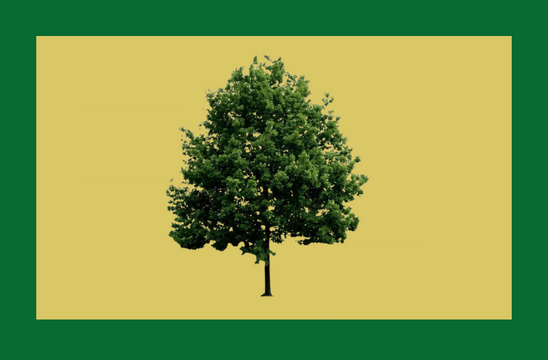 The Gdynia Festival, like other events of such a large scale, generates a carbon footprint. The organisers are eager to minimise it, and so are systematically introducing ecological solutions to make the Festival greener. These include limiting the amount of printed promotional materials, new welcome packages, electric festival buses and promoting drinking water supplied by the Water and Sewerage Company in Gdynia among participants of the Festival. This year, for the first time ever, the Atmospheric Film award, initiated and funded by the Electrolux brand, Main Partner of the 47th FPFF, will be awarded to honour the most environmentally friendly film production and spotlight the pressing problem of excess waste and carbon footprint produced by the audio-visual industry.
The programme of screenings, industry meetings and accompanying events will be available on the PFF mobile app and website. This year, it will also be possible to book admission to screenings via the app! You will be able to download tickets to Festival screenings on a mobile device – no need to print them.
Additionally, Kino Polska will set up bicycle stations on the premises of Gdynia Film Centre (right next to the car to Kamienna Góra) and in front of Riviera Shopping Centre, so that participants can move between festival venues on two wheels!
The 47th Polish Film Festival will take place between 12th and 17th September 2022.