Piotr Woźniak-Starak passed away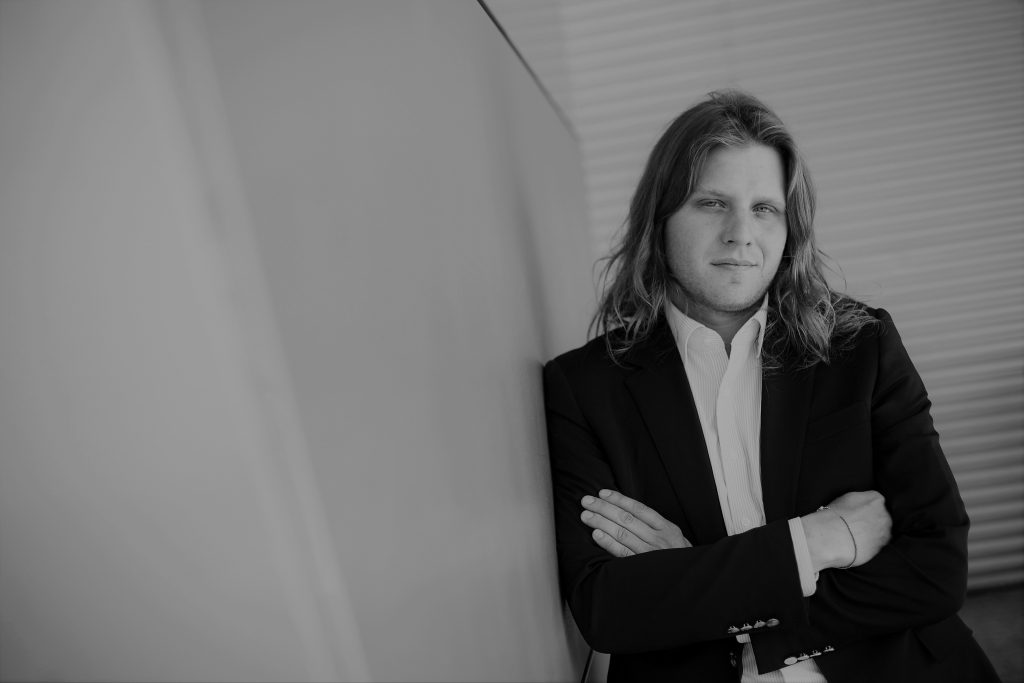 We were very sad to receive the news of the tragic death of Piotr Woźniak-Starak, film producer and founder of the Watchout Studio Production House.
We express our sincerest condolences to his Wife, Family, Friends and Co-workers.
Films produced by Piotr Woźniak-Starak – "Gods" (Golden Lions of the 39th Polish Film Festival), "The Art of Loving. The Story of Michalina Wisłocka" – were well received in Gdynia.
In September we will show his latest film, "The Coldest Game", in the Main Competition of the 44th FPFF. It is hard to believe that we will watch it without him.
Photo: FPFF archive