POLISH FILM PANORAMA AT THE 37TH GDYNIA FILM FESTIVAL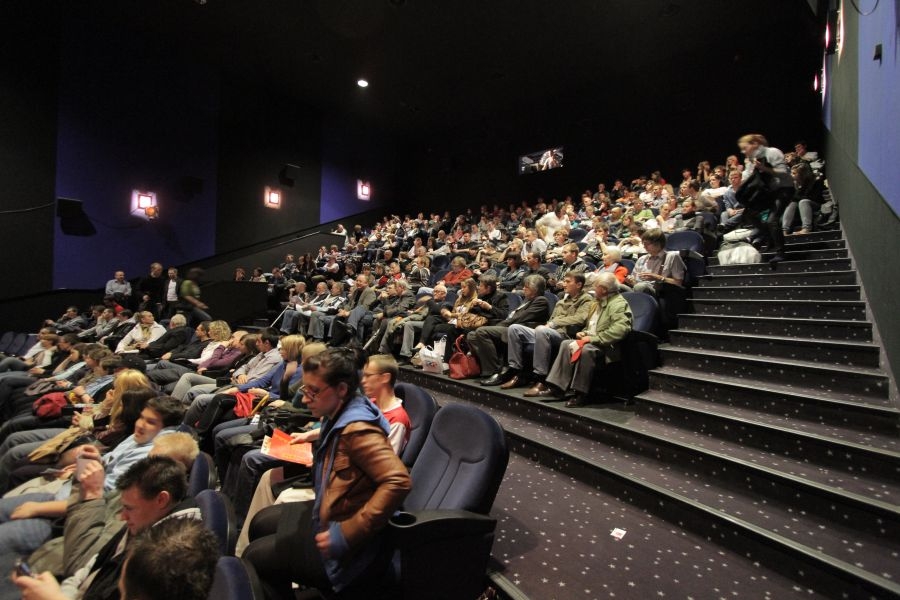 The 37th Gdynia Film Festival starts in 3 weeks – on 7th May. We already know the titles of films that will compete this year in the Main Competition. It is time to present those films which will be screened in the Polish Film Panorama.
Films are mostly debutes. Similarly as in the Main Competition, most of the films in Panorama will have their premieres in Gdynia.
A complete list of films:
1. "Big Love", directed by Barbara Białowąs
2. "Being Like Deyna", directed by Anna Wieczur-Bluszcz
3. "Felix, Net & Nika and the Theoretically Possible Catastrophe", directed by Wiktor Skrzynecki
4. "Letters to Santa", directed by Mitja Okorn
5. "Loose to Win", directed by Anna Plutecka-Mesjasz
6. "The Fifth Season of the Year, directed by Jerzy Domaradzki
7. "The Totentanz. Scenes From The Warsaw Uprising", directed by Leszek Wosiewicz