Polish Independent Cinema Review. Selection results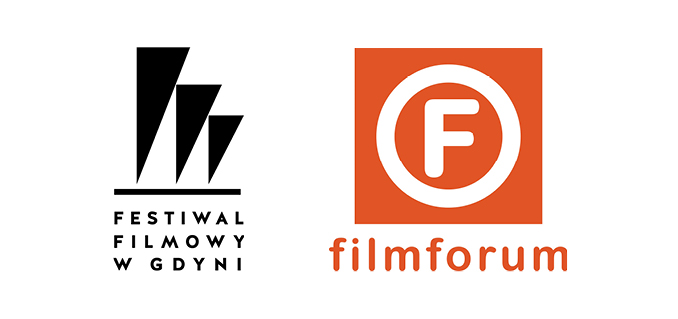 12 films have been accepted for the Polish Independent Cinema Review at the 39. Gdynia Film Festival. The selection results are as follows:
"Hosanna" directed by Katarzyna Gondek
"Kemping" ("Camping") directed by Krzysztof Jankowski
"Kino" ("Cinema") directed by Magdalena Wleklik, Tomasz Lechicki
"Molehill" ("Molehill") directed by Joanna Zastróżna
"Ostatni Waltz" ("The Last Waltz") directed by Maciej Kawalski
"To tylko komedia" ("It's only a comedy") directed by Tomasz Suski
"Trashhh" directed by Filip Syczyński
"Strange Sounds" directed by Rafał Andrzej Głombiowski
"WILQ Negocjator" ("WILQ Negotiator") directed by Leszek Nowicki, Bartosz Minkiewicz
"Wyspa" ("The Island") directed by Dominga Sotomayor, Katarzyna Klimkiewicz
"Z łóżka powstałeś" ("From bed thou arose") directed by Bartek Konopka
"Żelazny obłok" ("Iron Cloud") directed by Nikodem Wojciechowski
"The Polish Independent Cinema Review is very diversifed this year," emphasises the Artistic Director of the Festival, Michał Oleszczyk. "Alongside the films and names that have already been awarded, such as the latest works by Katarzyna Klimkiewicz and Bartek Konopka, we will present films made in the underground politics, such as "Trashhh!" by Filip Syczyński. I am convinced that the audience will have abundance of choice."
The Polish Independent Cinema Review is intended for the films made outside the production and audio-visual distribution mainstream. Within the Review, films representing various trends of the current independent cinema are shown: feature short films, animations, as well as experimental forms. The best film will be chosen by the audience of the 39. Gdynia Film Festival. The Filmforum association is the organizational partner of the section.