"Portraits" of Henryk Pietkiewicz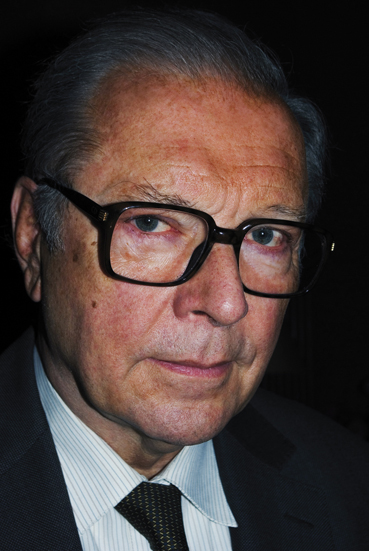 The "Portraits" exhibition by Henryk Pietkiewicz presents photographs of people connected with the Polish cinematography, such as Zbigniew Zapasiewicz, Krzysztof Kolberger, Andrzej Wajda, Ignacy Gogolewski.
The opening, at which the author will be present, will take place on Wednesday, 8 June at 3:30 pm in the "Riviera" Naval Club in Gdynia.
The exhibition will be opened from 6th to 9th. Opening hours: 12 am – 8 pm.