Press conference of the 45th PFF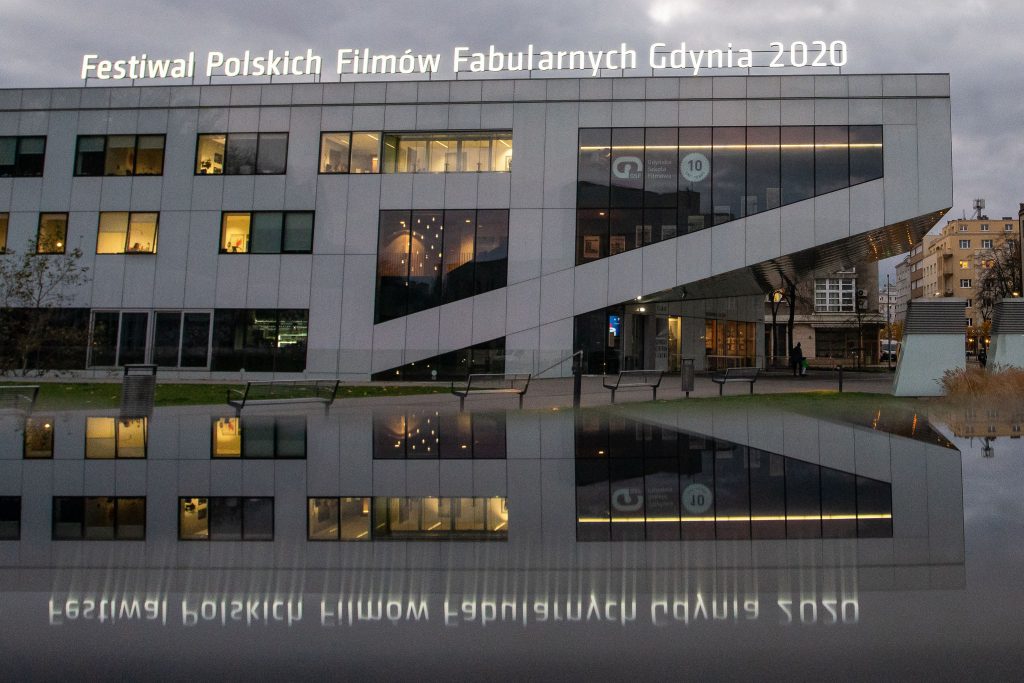 We invite you to participate in the press conference devoted to the 45th edition of the Polish Film Festival. The meeting will be held online on Monday, November 30, 2020, at 2 p.m. It will be broadcast on Facebook and YouTube.

Journalists who wish to ask questions during the conference must attend the meeting on the Zoom platform.

To receive a link to the videoconference, please submit your application here.

The 45th Polish Film Festival will be held on December 8-12, 2020.