Replicas of the 40th Gdynia Film Festival!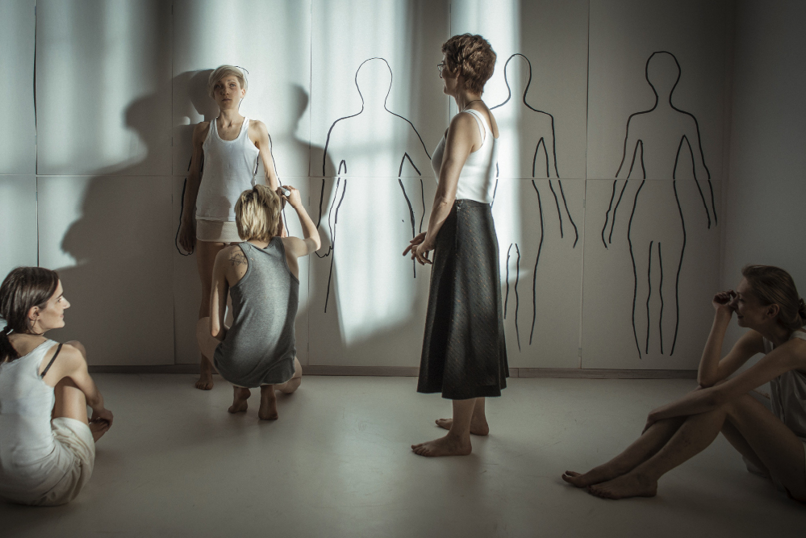 Traditionally, the films competing at the Gdynia Film Festival are screened in twin regional cinemas. This year being no exception, we invite you to the replicas in Elbląg, Wejherowo and Lębork.

THE REPLICAS OF THE 40TH GDYNIA FILM FESTIVAL – PROGRAMME:
ELBLĄG KINO ŚWIATOWID
Plac Jagiellończyka 1
14.09., 6:00 pm Gdynia Film School presents: "Tenderness" dir. Emilia Zielonka and "Grandma's Day", dir. Miłosz Sakowski admission free!
15.09., 6:00 pm "Walpurgis Night", dir. Marcin Bortkiewicz

16.09., 6:00 pm "The Here After", dir. Magnus von Horn
17.09., 5:00 pm Film Games – 40 years of Film Festival, 6:00 pm "The Magic Mountain", dir. Anca Damian
18.09., 6:00 pm "Anatomy of Evil", dir. Jacek Bromski
19.09., 6:00 pm "Chemo", dir. Bartek Prokopowicz

WEJHEROWO CULTURE CENTRE
ul. Sobieskiego 255
14.09., 6.00 pm – "Karbala", dir. Krzysztof Łukaszewicz
15.09 6.00 pm – "The Here After", dir. Magnus von Horn
16.09 6.00 pm – "The Magic Mountain", dir. Anca Damian

17.09 6.00 pm – "Walpurgis Night", dir. Marcin Bortkiewicz
18.09 6.00 pm – "Chemo", dir. Bartek Prokopowicz
19.09 6.00 pm – "Karbala", dir. Krzysztof Łukaszewicz

LĘBORK KINO FREGATA
"Fregata" Lębork Culture Centre
ul. Gdańska 12-13

14.09.2015 4:30 pm. – "Body", dir. Małgorzata Szumowska
15.09.2015 4:30 pm – "The Grain of Truth", dir. Borys Lankosz
16.09.2015 4:30 pm – "The Magic Mountain", dir. Anca Damian
17.09.2015 5:00 pm – "Walpurgis Night", dir. Marcin Bortkiewicz
18.09.2015 6:30 pm- "Karbala", dir. Krzysztof Łukaszewicz