"Solid Gold" withdrawn from the Main Competition of the 44th FPFF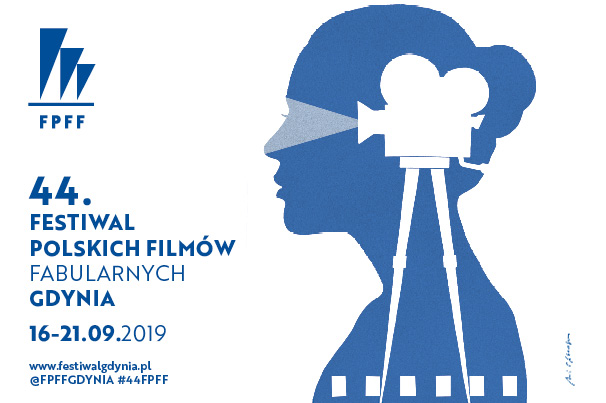 We would like to inform you that Akson Studio, the producer of Solid Gold directed by Jacek Bromski, withdrew the film from the Main Competition of the 44th Polish Film Festival in Gdynia for formal reasons.
Therefore, all planned screenings of this film as part of the 44th FPFF are canceled.
Viewers who bought tickets to the festival screenings of "Solid Gold" will receive a refund.
For online payments, the refund will be made to the account within 14 days. For tickets purchased at the ticket office, you can get a refund at the Helios cinema ticket office in Riviera Shopping Centre in Gdynia – from September 18, 2019.
All accreditation and pass bookings are cancelled and points restored.