The 45th FPFF will take place in November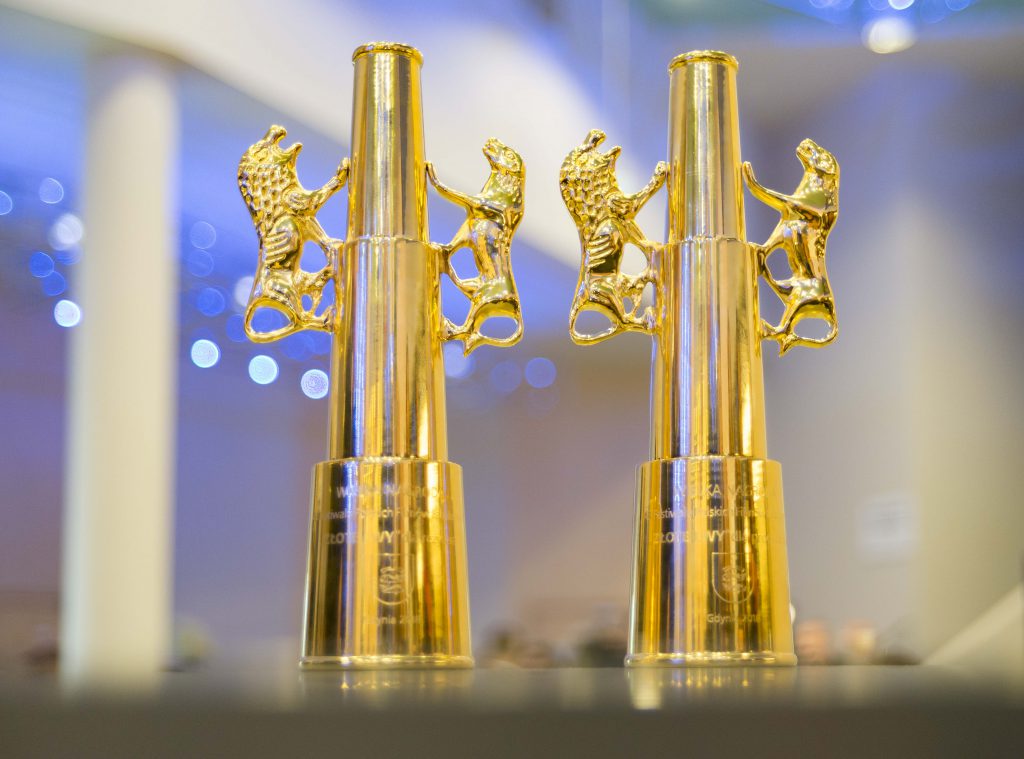 To meet the expectations of the film industry, the Organizing Committee of the Polish Film Festival unanimously decided to organize the 45th Polish Film Festival in Gdynia later this year. The event will take place from November 9-14, 2020 and will have a dual form (happening at the Festival location and online).

The Organizing Committee met on July 15 and asked the Director of the Polish Film to present rules and regulations covering the new formula for the Polish Film Festival by August 3, 2020.
According to the new, initial concept, the competition films will be shown with the participation of journalists, but without the participation of the audience. The press conferences accompanying the projections with the participation of the creators will be broadcast online.