The best from Gdynia. 45th PFF film review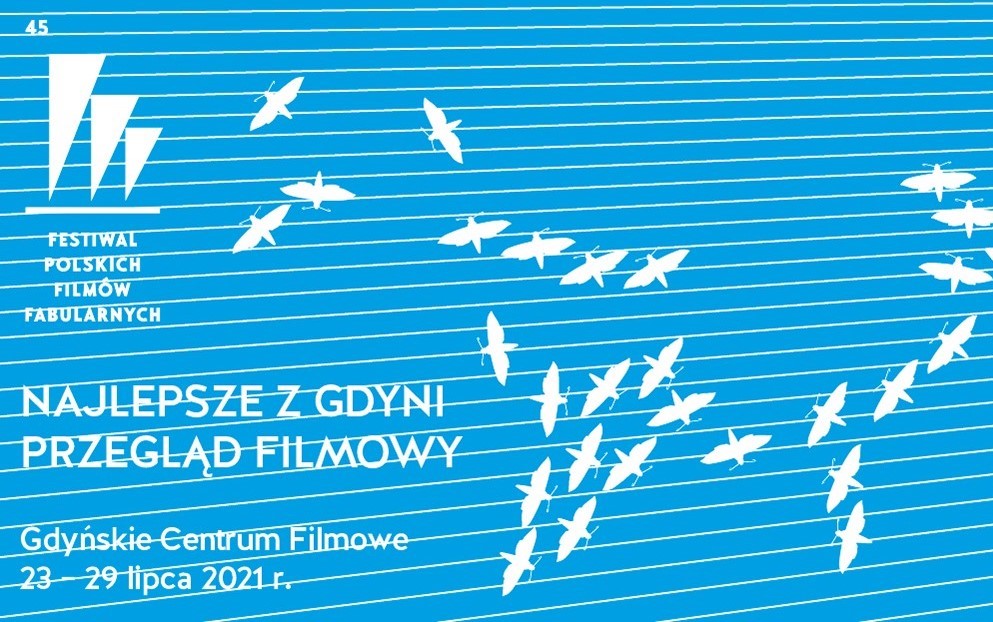 "The best from Gdynia" – the Gdynia Film Centre invites the audience to the review of films awarded at the 45th PFF. The review takes place on 23rd–29th July 2021.
Waiting for the September 46th Polish Film Festival, the viewers can watch in the Gdynia Film Centre films from the last year's edition of the Festival, which was held on-line in December. "The best from Gdynia" presents selected films awarded in three competitions.
Main Competition: Kill It and Leave This Town directed by Mariusz Wilczyński – the Golden Lions and individual award for sound, Sweat by Magnus von Horn – the Silver Lions and individual awards for directing, cinematography, film editing, actress in a leading role and actress in a supporting role, I Never Cry by Piotr Domalewski – individual awards for screenplay, music and acting debut.
Microbudget Film Competition: Love Tasting by Dawid Nickel – award for the best film and special mention for cinematography and special mention for acting, Everyone Has a Summer by Tomasz Jurkiewicz – special mention for acting.
Short Film Competition: Alice and the Frog by Olga Bołądź – Lucjan Bokiniec Award for Best Film in the Competition, Equinox by Daria Kasperek – Special Award of the Jury, Beyond is the Day by Damian Kocur – special mention.
Detailed programme and on-line tickets available on the Gdynia Film Centre's website: HERE
In August, the review is to be organised also in the following arthouse cinemas:
Częstochowa. OKF Iluzja Arthouse Cinema, 6th–13th August
Radomsko, Pasja Cinema of the Municipal Cultural Centre, 6th–9th August
Gdańsk, Cafe Arthouse Cinema, 6th–8th August