The first day of 39. GFF – screenings and events plan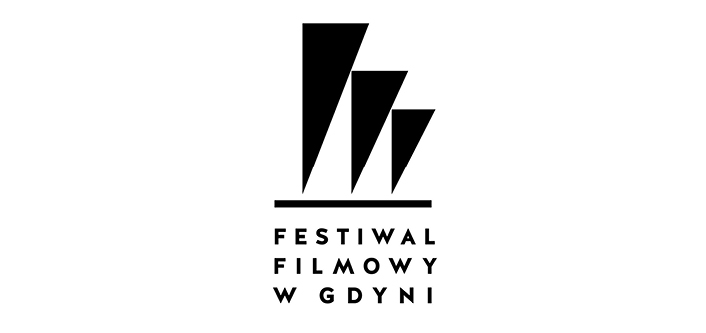 Six Festival days are awaiting us, including screenings, meetings and accompanying events. We present the plan of the first day of the 39. GFF:
As soon as tomorrow, the official opening of the 39. GFF will be held in the Musical Theatre, during which a screening of the digitally restored and re-edited "Deluge Redivivus" by Jerzy Hoffman will take place,
At 11:00 a.m. on the New Stage of the Musical Theatre, the opening of the Young Cinema Competition will take place, after which (11:15 a.m.) a show of the Screening Block I and a presentation of the Screening Block II (2:00 p.m.) will be held.
We invite to Gdynia's Multikino for screenings within the Main Competition, Visions Apart and Forgotten Classics sections.
Main Competition:
"Jack Strong", 11:00 a.m.; 7:15 p.m.
"The Mighty Angel", 2:15 p.m.; 4:45 p.m.
"Hardkor disko", 6:45 p.m.; 10:00 p.m.
"The Word", 8:45 p.m.

Visions Apart:
"Polish Shit", 11:30 a.m.
"Little Crushes", 2:00 p.m.
"Heavy Mental", 4:00 p.m.
"Referee of Attention", 6:00 p.m.

Forgotten Classics:
"Little Dramas", 12:00 a.m. (midday)

Accompanying Events:
the first day of the "Directors" photographs exhibition by Rafał Guz (Multikino)
an exhibition in the Musical Theatre's foyer: "Portraits of directors of Main Competition films" by Rafał Placek
"Exhibition of Danish Film Posters" (Musical Theatre)
"A School with a View" – an exhibition by Sławomir Pultyn (Musical Theatre)
Lightsensitive Poland stand (Council of Europe Park),
Wydawnictwo Myśliński stand (Gdynia Waterfront Center)
All the accompanying events are open from 10 a.m. to 10 p.m., except for the Wydawnictwo Myśliński stand, which closes at 7:30 p.m.
In the Helios Cinema, screenings for the youngest audience will be held from 9:00 a.m. Within the "Gdynia for Children" section, we will present the following films: "The Devil from Seventh Grade", "Bolek i Lolek w kosmosie", "My Horse Avatar" and "Terrific Vacation ".