The list of films selected for the Main Competition has been announced!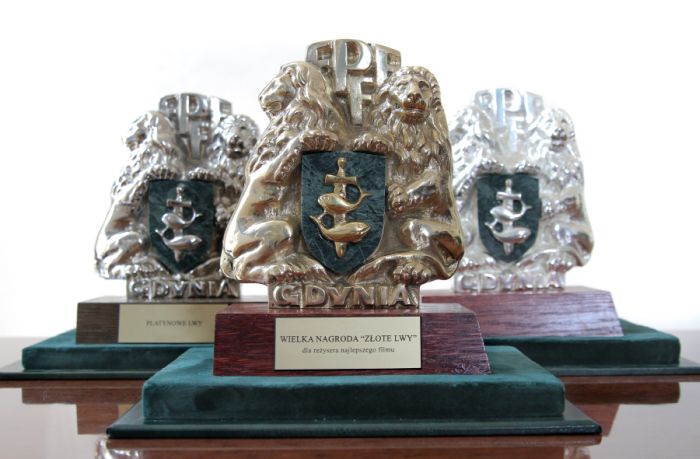 It seems that the 36th Polish Film Festival in Gdynia will be special. In the Main Competition we will see 12 films! The new Artistic Director of the Festival, Michał Chaciński, comments on the choice of candidates for the "Golden Lions":
– The twelve films selected for the Main Competition of the Festival in Gdynia are in the first league of Polish cinema this year. These films can be shown to the audiences all over the world. At the same time, they perfectly represent the Polish cinema and prove that we have a very good year. We can tell that our creators speak with many voices, create their own worlds, employ various narrative techniques. And what is probably the most important: this is the dozen of films that are artistically fulfilled.

– These twelve films in the Main Competition are the first signal of the qualitative change in the festival which I have already announced. I think that if we want to be honest with our viewers, creators, and members of the Jury, for the Main Competition we have to choose only the intriguing films which provoke discussion and make us wonder. Simultaneously, they need to be well done and deserving of the award. In other words, they have to stand out against other candidates.
I hope that these twelve films will become a point of departure for discussion. I cordially invite you to watch them in Gdynia. There is a lot to see and a lot to talk about.
THE MAIN COMPETITION OF THE 36TH POLISH FILM FESTIVAL IN GDYNIA
1. Black Thursday, dir. Antoni Krauze
2. Daas, dir. Adrian Panek
3. Essential Killing, dir. Jerzy Skolimowski
4. Italians, dir. Łukasz Barczyk
5. My Name is Ki, dir. Leszek Dawid
6. The Mole, dir. Rafael Lewandowski
7. Fear of Falling, dir. Bartek Konopka
8. The Mill and the Cross, dir. Lech Majewski
9. Rosa, dir. Wojciech Smarzowski
10. Suicide Room, dir. Jan Komasa
11. In the Name of the Devil, dir. Barbara Sass-Zdort
12. The Courage*, dir. Greg Zgliński
* The film will be excluded from the Main Competition if it takes part in the festival in Venice.