The Main Competition of the 39. GFF – selection results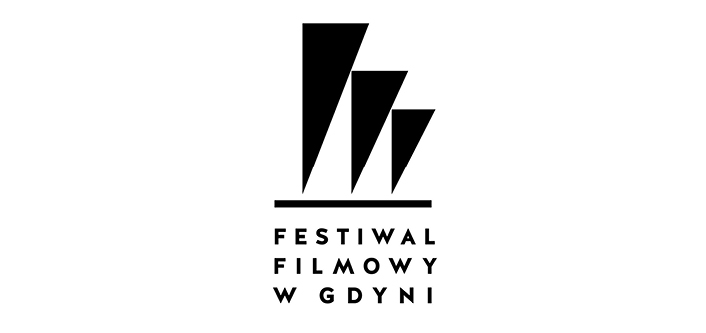 The Organizational Committee of the 39. Gdynia Film Festival, based on the proposal of the Selection Team and the Artistic Director of the Gdynia Film Festival, has decided to admit the following titles to the Main Competition:
"Bogowie" ("Gods") directed by Łukasz Palkowski
"Kebab i Horoskop" ("Kebab & Horoscope") directed by Grzegorz Jaroszuk
"Fotograf" ("The photographer") directed by Waldemar Krzystek
"Hardkor disko" ("Hardkor Disko") directed by Krzysztof Skonieczny
"Jack Strong" ("Jack Strong") directed by Władysław Pasikowski
"Jeziorak" ("Waterline") directed by Michał Otłowski
"Miasto 44" ("Warsaw 44") directed by Jan Komasa
"Obietnica" ("The Word") directed by Anna Kazejak
"Obywatel" ("The Citizen") directed by Jerzy Stuhr
"Pod Mocnym Aniołem" ("The Mighty Angel") directed by Wojciech Smarzowski
"Onirica – Psie Pole" ("Onirica – Field of Dogs") directed by Lech Majewski
"Sąsiady" directed by Grzegorz Królikiewicz
"Zbliżenia" ("Close Ups") directed by Magdalena Piekorz.
There are six premieres among the films admitted to the Main Competition.
The Artistic Director of the Festival, Michał Oleszczyk, appointed a new section this year, meant for films that are on the border of genres, that are experimental and searching. In relation to that, in 2014, the Festival resigns from the Panorama section.
The list of films admitted to the "Visions Apart" section is presented below:
"Arbiter uwagi" ("Referee of Attention") directed by Jakub Polakowski
"Heavy Mental" ("Heavy Mental") directed by Sebastian Buttny
"Małe stłuczki" ("Little Crushes") directed by Aleksandra Gowin, Ireneusz Grzyb
"Polskie gówno" ("Polish Shit") directed by Grzegorz Jankowski.
Michał Oleszczyk emphasises: "This year, the Main Competition is strong and diversified; from the genre cinema to very personal author visions, including as many as three debuts. In my opinion, the selection system based on the introduction of the Selection Team has performed very well. The final list was created as a result of mature negotiations between me, the Team and the Organizational Committee."
Asked about the new accompanying section, Oleszczyk replies: "The "Panorama" section, existent until now, lacked a distinctive programme character. I would like the "Visions Apart"proposed by me to be something of the Cannes' "Un Certain Regard" kind. It will include films which attract attention with an unconventional shape, which for various reasons could have problems with competing within the main selection but which deserve a special attention of the public. "Visions Apart" is an attempt at showing that various interesting processes and experiments take place in the Polish cinema, which can gain a very mature and specific shape in the future."
The 39. Gdynia Film Festival will take place from 15 to 20 September 2014.