The "Polonica" section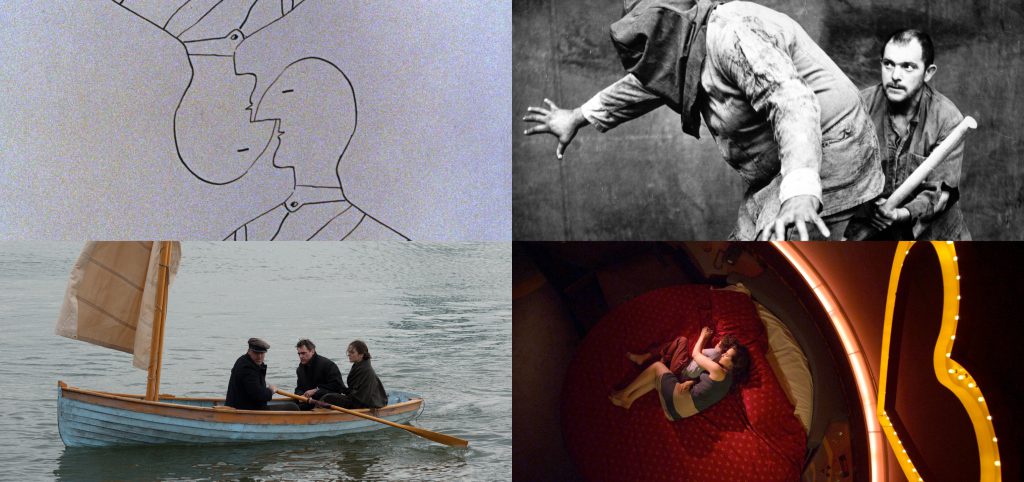 Within the "Polonica" section of the 39. Gdynia Film Festival, there will be screenings presenting totally different films created with the participation of Poles: "The Immigrant" by James Grey, "Refugiado" by Diego Lerman. The section includes also a block of short films by the outstanding Polish filmmaker Walerian Borowczyk, as well as his full-length feature film "Goto, Island of Love".
The "Polonica" section is dedicated to foreign productions in which participated Polish filmmakers. In the American "The Immigrant", we will see Dagmara Domińczyk, a Polish actress and a writer working in the U.S. "Refugiado" with photography by Wojciech Staroń is the effect of cooperation between Argentina, Poland, Columbia, France and Germany.
This year, the "Polonica" section has been enriched with Walerian Borowczyk's films. The viewers of the 39. GFF will see 10 digitally restored works by the artist: "The Astronauts" (1959), "Holy Smoke" (1963), "Renaissance" (1964), "Joachim's Dictionary" (1965), "The Game of the Angels" (1965), "Rosalie" (1966), "Diptych" (1967), "Goto – Island of Love" (1969), "A Private Collection" (1973) and "The Greatest Love of All Times" (1977).
Michał Oleszczyk, the Artistic Director of the Festival, emphasises that a presentation of digitally restored fims by Borowczyk has long been his dream: "Borowczyk is supposedly the least known in his own country an outstanding director, and thanks to the efforts of such historians of the cinema as Daniel Bird, Michael Brook or Kuba Mikurda, his films at last come back to the general consciousness. I am extremely glad that within the screenings, there will be also a discussion panel about this work, which will be attended, apart from the already mentioned experts, by Jakub Majmurek and Paulina Kwas."

The Polonica screenings will take place in Mutikino in Gdynia in the days 16-19 September 2014.