The Poster of the 41st Gdynia Film Festival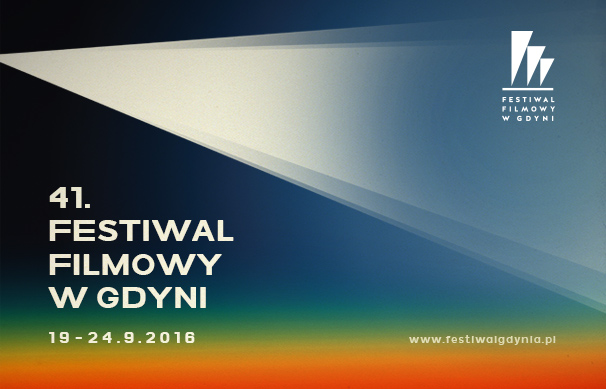 We proudly present the poster of the 41st Gdynia Film Festival. It was designed by Marek Sayan Skwarski.
Marek Sayan Skwarski is a graphic designer and cartoonist. As the owner of the Maskva graphic studio, he designs engaging visual communication strategies and graphic identification for companies, brands, organisations and private contractors. He has worked, among others, for international agencies: Publicis and McCann Erickson, as well as in local advertising agencies. For many years, he was the creative director at Kino Polska television channel. At TVP Kultura, he was responsible for the graphic design of the channel's original contant and for marketing communication. For the past three years, he has been the artistic director of "Klaps" – the official printed daily at Gdynia Film Festival.
The 41st Gdynia Film Festival will be held from 19th to 24th September 2016. Festival accreditation is already on sale.