This year the Festival will have a new Formula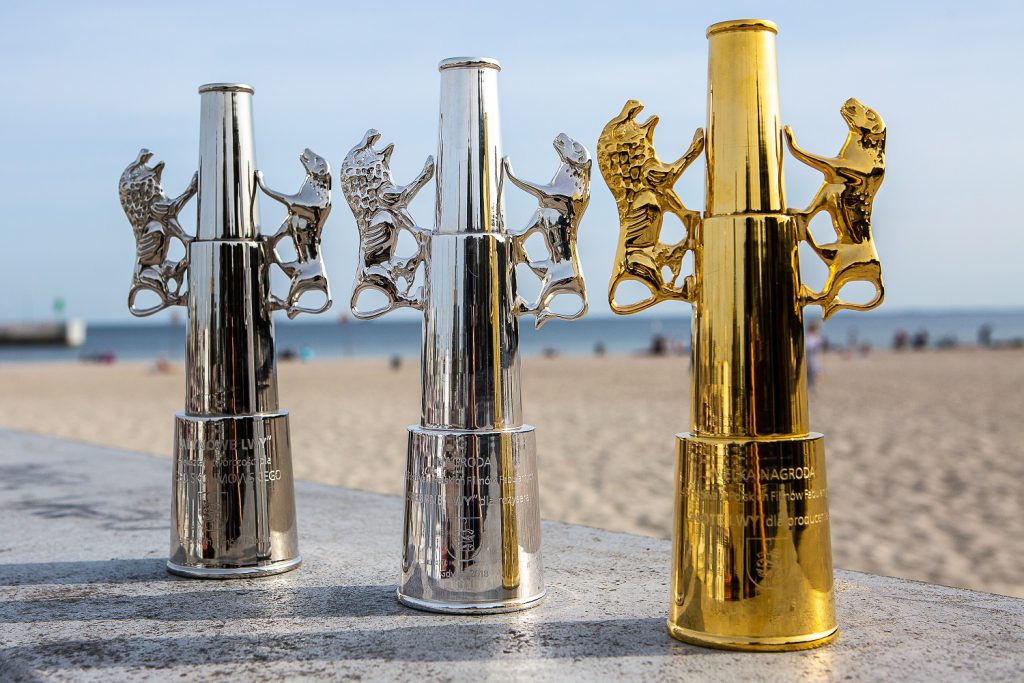 In response to questions about the formula of the 45th Polish Film Festival in November 2020, we would like to inform you that the festival films will be presented in a traditional form at the Musical Theatre in Gdynia and cinema halls, but with limited participation of the audience, including film crews, accredited media representatives and guests.
The scope of the festival screenings' availability for viewers depends on the sanitary regulations related to the pandemic. Press conferences and meetings with authors will be available online.
We also explain that the date of November 9-14, 2020, which unfortunately coincides with the New Horizons Festival in Wrocław, is the only date available in November at the Musical Theatre. We pre-booked it in May, deciding to cancel the September date.
The organizational framework for the event will be prepared by August 3, 2020.