Tomasz Kolankiewicz is the Artistic Director of the Polish Film Festival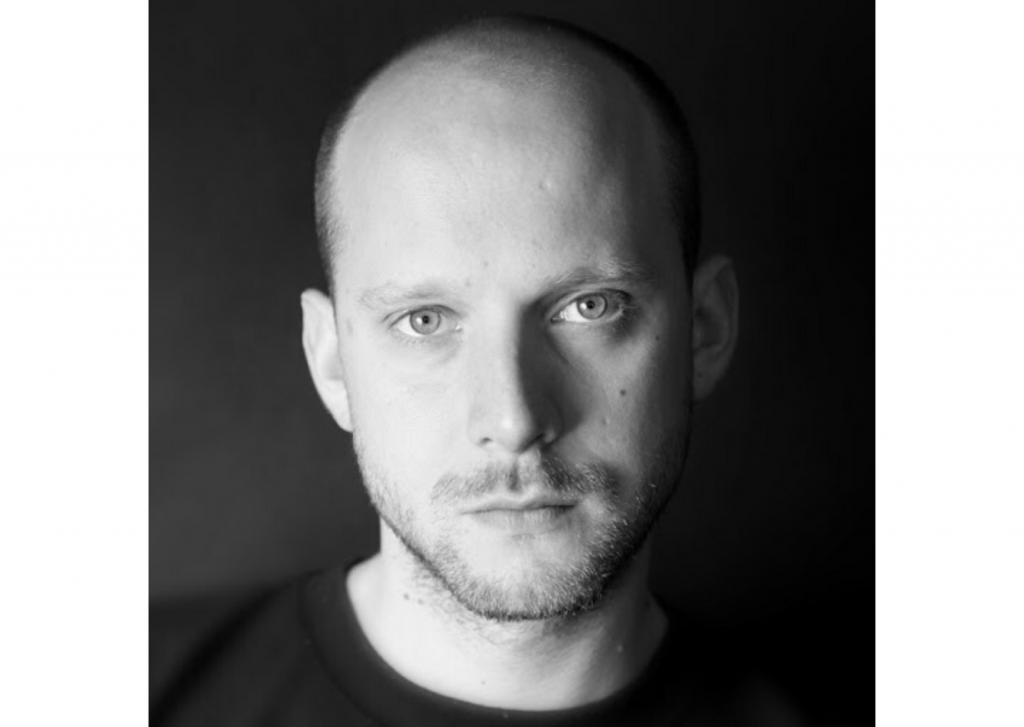 At the request Radosław Śmigulski – the Chairman of the Organizing Committee of the Polish Film Festival, prof. Piotr Gliński – the Deputy Prime Minister, Minister of Culture and National Heritage, has appointed Tomasz Kolankiewicz as the Artistic Director of the Polish Film Festival.
The tenure of the new artistic director will start on September 1, 2020. The 45th Polish Film Festival in Gdynia will be held on December 8-12, 2020.
Tomasz Kolankiewicz is a film expert and film historian, curator of film series, conducting lectures and talks about film. As a film programmer, he has many years of experience in cooperation with television, film festivals, cinemas and cultural institutions (including Nowy Teatr, National Film Archive – Audiovisual Institute, European Solidarity Center). In the years 2008 – 2017 he was the program editor at the film department of TVP Kultura channel.
In the work of a film selector and programmer, he tries to bring viewers to the widest possible picture of cinematography: from classics and artistic cinema to genre cinema. The film cycles in which he specializes in presenting the history of cinema refer to contemporary socio-political issues.

Tomasz Kolankiewicz organized several dozen film screenings, including: Polish and foreign women's cinematography, Swedish and American silent cinema, films of outstanding world directors and cinematographers, new wave trends in world cinema, horror movies, retrospectives of little-known film trends, several retrospectives of Polish cinema.