Updated screening schedule at the 44th FPFF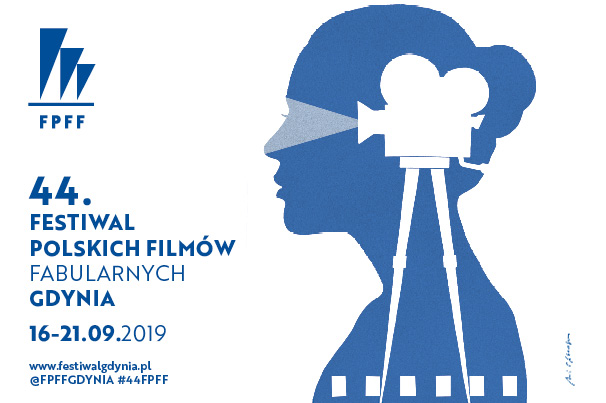 Due to changes in the program of the Main Competition of the 44th Polish Film Festival in Gdynia, the schedule of screenings scheduled for Thursday, Friday and Saturday (19-21 September 2019) has been modified. Please, use its current version, already available in both the on-line booking system and on the festival's homepage: www.festiwalgdynia.pl.
Tickets for online sales and festival ticket offices are still available for most festival screenings.
Accreditation and festival pass holders still need to reserve seats for screenings for the current day and the next.
On Thursday it will be possible to reserve Friday screenings from 7.30 AM, on Friday – for Saturday screenings. On the last day of the Festival there will be screenings of all the films from the Main Competition of the 44th FPFF.