Volunteering at the 45th PFF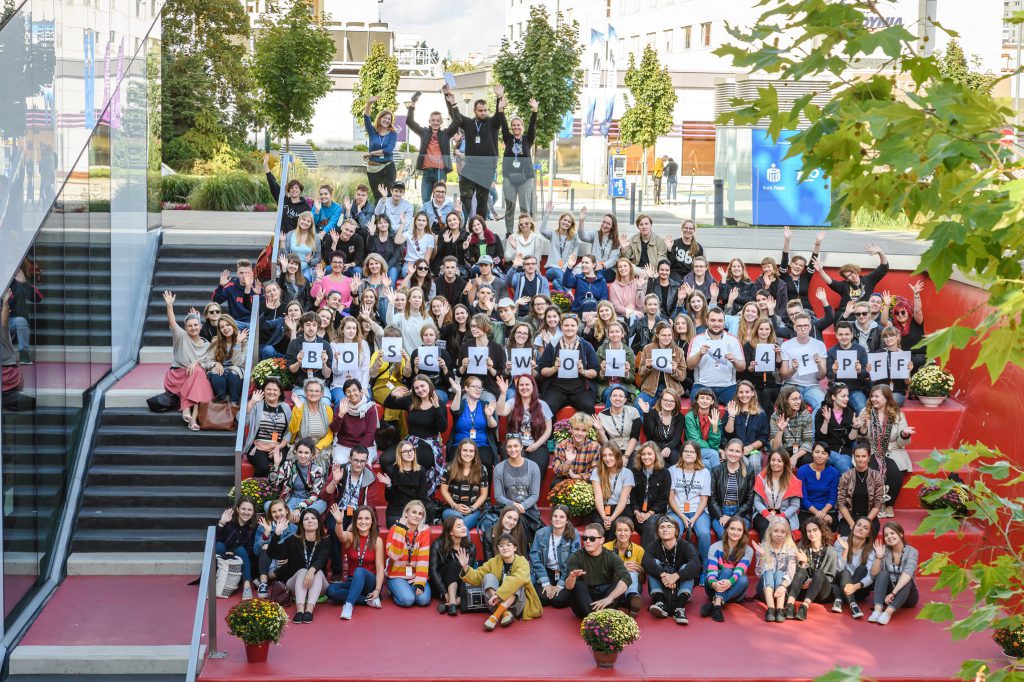 Do you love cinema and everything related to it? Do you like working with interesting people? Do you want to see the backstage organization of one of the largest film festivals in Poland? The organizers of the 45th Polish Film Festival in Gdynia are starting to recruit volunteers.
People interested in volunteering during the 45th PFF should complete the questionnaire available HERE.

We're looking for people who are:
– responsible, well-organized, punctual,
– smiling, open and willing to help,
– ready to take on easy (and sometimes difficult) challenges,
– available from 5-13 December (at least 6 hours a day),
– respecting the restrictions on the COVID-19 epidemic.

Any additional information can be provided by our volunteer coordinator, Sandra Czerwińska, available at: wolontariat@festiwalgdynia.pl.

Applications can be submitted until October 20.

Photo Tomek Kaminski. The photo was taken during the 44th Polish Film Festival