Volunteers of the 42nd Polish Film Festival – wanted!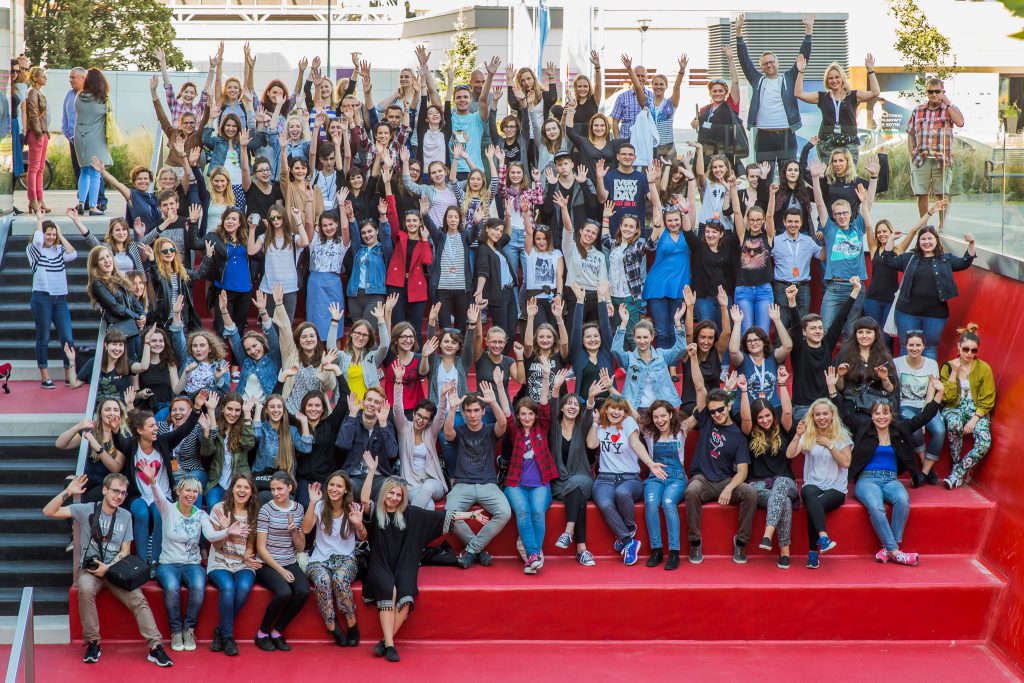 Recruitment of volunteers who will help at one of the most important film festivals in Poland has started. For years, it has been volunteers that constitute strong suport of the Polish Film Festival in Gdynia Office.

During the Festival, volunteers will perform various tasks – depending on the current needs of the Office and the specifics of the Department of their assignment. They are the face of the Festival, as it is them who is often at the "first front line", addressed by the viewers in search for information or assistance. Due to a very large number of submissions – and in order to select the most appropriate candidates – diligent recrutiment is held every year.

If:
– you are at disposal from 16th to 25th September 2017,
– you love the cinema and are not afraid of new challenges,
– you like meeting new people,
– you value the idea of volunteering,
– you want to join us for any other reason,
take part in the recruitment process!

We are looking for people who are punctual, responsible, flexible, willing to help and open. To send your application, please use the FORM, shortly answering to a few questions. Please read carefully the manual!
Applications will be accepted until 30th June 2017, and each candidate will receive information about the results of the recruitment process.
In case of questions, please reach out to us: wolontariat@festiwalgdynia.pl.