We are waiting for you! Recruitment of volunteers for the 41st GFF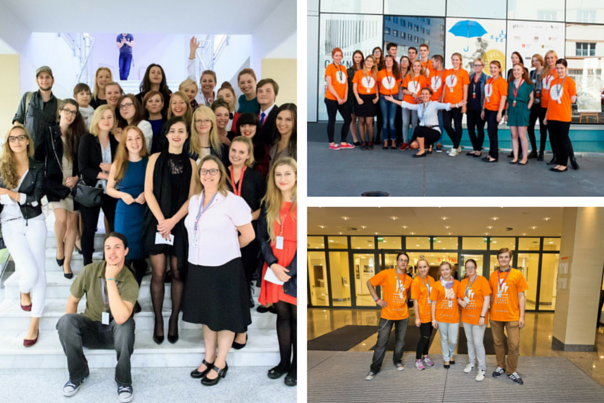 If you like being active, you love cinema and events, ambition is your alter name, you want to work under the supervision of an experienced crew and to see the organization of the biggest event of the Polish cinematography, we are waiting exactly for you. Become a volunteer of the 41st Gdynia Film Festival.
Volunteering at the Festival gives you the unusual opportunity to verify and develop your skills in as many as 17 departments. Volunteers are given tasks related to almost all the areas of the organization of the Festival. We guarantee constant guidance and contact with the coordinator of volunteers.
In order to apply, you have to fill in and send us the questionnaire available here.
Familiarise yourself with the instructions and description of the departments for which you can apply.
We invite only adults to take part in the recruitment process.
Recruitment is a multi-phase procedure. The deadline for submitting the questionnaires is 20th July 2016.
Each candidate will receive feedback from us.
In case of questions or doubts, please contact: