We won't see "Speedway" in the Main Competition: producer's explanation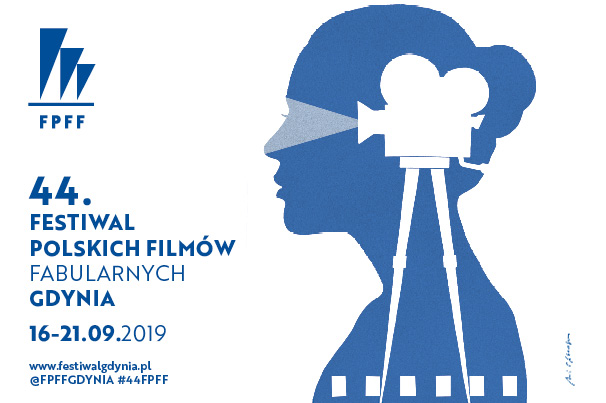 In connection with the questions about the film " Speedway" directed by Dorota Kędzierzawska, we present additional information regarding the withdrawal from the Main Competition of the 44th Polish Film Festival.


The film " Speedway" was qualified for the Main Competition by the decision of the Organizing Committee of the 44th Polish Film Festival, taken on Friday, July 19, 2019. According to this decision, the list of competition films, announced a week earlier, was expanded by four additional titles recommended by the Selection Team. "Speedway" by Dorota Kędzierzawska was one of them.
According to the producer of the film, Artur Reinhart, the turmoil around the competition selection influenced the schedule of works related to post-production.
"We have given up the deadlines for sound post-production, which we can no longer change after one week. We did not know anything about the details of choosing the films, so we understood that it was a final and unambiguous decision. In connection with the above, unfortunately we will not be able to finish the work on the film until the Festival begins and we are forced to withdraw the film from the Competition" – Artur Reinhart informed in a letter addressed to the Festival Director.
The full list of films that will take part in the Main Competition: LINK.
The 44th Polish Film Festival will be held on September 16-21, 2019 in Gdynia.