Women in Film debate – 2020 Is Coming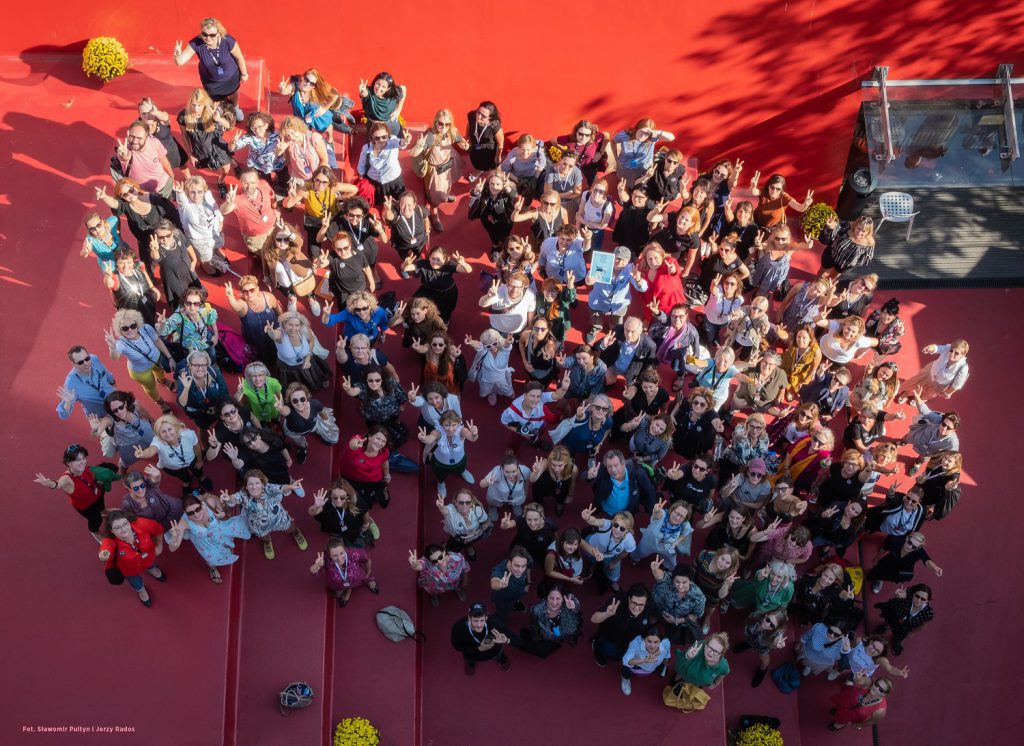 On Friday, 20th September the debate "2020 Is Coming – Equality of Man and Women in the Audiovisual Industry Opportunities and Threats" will be held. The meeting which is one of the industry events of the 44th Polish Film Festival is organised by Film Women – an initiative which brings together female filmmakers of all professions and specializations.
Wojciech Marczewski, Chairperson of the Programme Council of the 44th Polish Film Festival. The meeting will be devoted to striving for parities in the decision making groups of the Polish fimmaking as well as equal access to work. Is this a chance for integration and development of Polish film industry? Do man and women have equal access to work and do they work under the same conditions? Do they earn equal amounts? The actress Sonia Bohosiewicz, the director of Polish Audiovisual Producers Chamber of Commerce Alicja Grawon-Jaksik and Hanna Margolis – author of documentaries and a Polish film researcher will talk about it. Michał Prądzyński will present the results of a study by McKinsey & Company concerning business benefits which come from equal share of women in companies.
Women's position in film industry – study
Results of study by Monika Talarczyk-Gubała PhD which were presented a year ago during the international conference "Film Women 50/50 in 2020" during the PFF in Gdynia show that when it comes to higher and more prestigious positions or bigger money, the proportion of women in relation to the positions taken by man decreases. But women's equal participation in business may be beneficial to companies and to the economy in general. During this year's debate, Michał Prądzyński from the global consulting company McKinsey & Company will talk about this. According to McKinsey's estimations, thanks to an increase in women's professional activity, Poland's cumulative GDP could increase by additional 7 per cent, i.e. PLN 1.3 billion by 2025.
Halfway point for the agreement
Last year's Film Women's conference was crowned with signing the first national declaration on equal shares of women and men in the Festival's decision making groups by 2020. A year has passed since the conference. There is another year for the agreement's implementation ahead of us. What has happened during this time? What has been achieved? What needs to be worked on?
The debate will be open. The organizers are inviting everyone to discuss the situation of women and men in the film industry. The Film Women who will be present at the meeting will gladly talk about the activities of this group, its plans and events organised by it. Everyone from film industry or media is invited to the debate.
FILM WOMEN'S DEBATE
20th September 2019, 16.30 Mercure Hotel Gdynia Centrum, Omega Room