World-famous script consultant Franz Rodenkirchen in Gdynia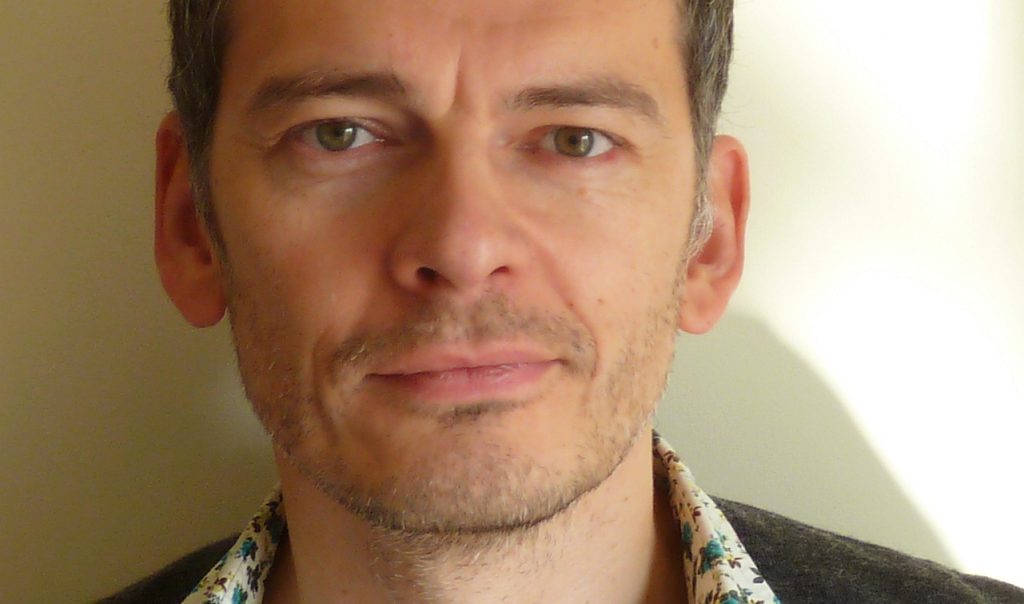 Participants of the 38. Gdynia Film Festival will have an opportunity to take part in several days of closed workshops with Franz Rodenkirchen, an outstanding script consultant.
Franz Rodenkirchen is a writer and an independent script consultant. Since 2001, he has held the position of the head of the dramaturgy department in the Berlin-based agency Script House. He is also the head of the selection team for TorinoLabFilm and a tutor in Script & Pitch, a script advisor at the Sarajevo Film Festival Co-Production Market, a project selector for the Script Station, and a tutor at the Berlinale Talent Campus.
The film scripts he advised on include "Grbavica", "Lourdes", "Women without Men", "Lore", "Best Intentions", "Code Blue", "Leone" and "Salvo". A number of projects he participated in have been selected for festival competitions in Cannes, Toronto, Berlin and Sundance. Since 2013, he has been Artist in Residence under the Masters Programme at the Netherlands Film Academy.
At the 38. Gdynia Film Festival, Franz Rodenkirchen will lead a series of closed workshops for authors developing their script writing skills. During five festival days (10-14 September), authors will be working under his supervision on improving their writing skills as well as skills of script construction, alternative film narrative form development and issues concerning script writing.
MEDIA Desk Polska is a co-organizer of Franz Rodenkirchen's workshops in Gdynia.