Conference Cinema Overshadowed by Crisis. Polish Film in the First Half of the 1980s.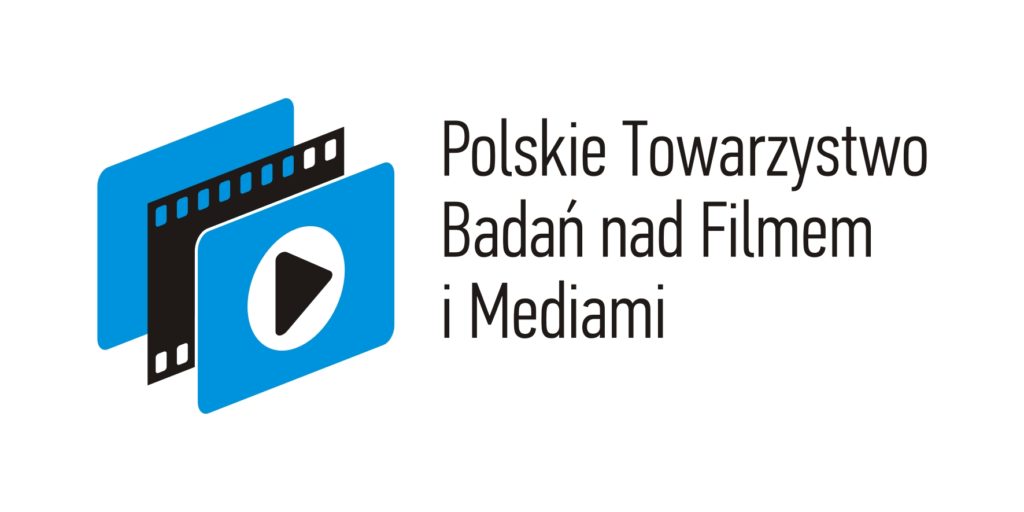 The conference organised by the Polish Society for Film and Media Studies, the University of Gdańsk and Kazimierz Wielki University will welcome the authors of the book Kino w cieniu kryzysu. Studia i szkice o polskiej kinematografii pierwszej połowy lat 80.
The experts will summarise the research conducted so far and map out further directions in the development of Polish film studies in the context of a broad description of Polish film of the 1980s. The event comprises three main discussion panels. Participants will reflect on the general landscape of Polish cinema in the 1980s and define the organisation of the film industry and the diversity of film narrations.
The discussion will be moderated by scientific editors of the book Kino w cieniu kryzysu, Piotr Kurpiewski and Piotr Zwierzchowski, and its reviewer, Ilona Copik