Changing Business Models on the Film Market – What Has the Pandemic Taught Us?
24 września | 10:00 - 13:00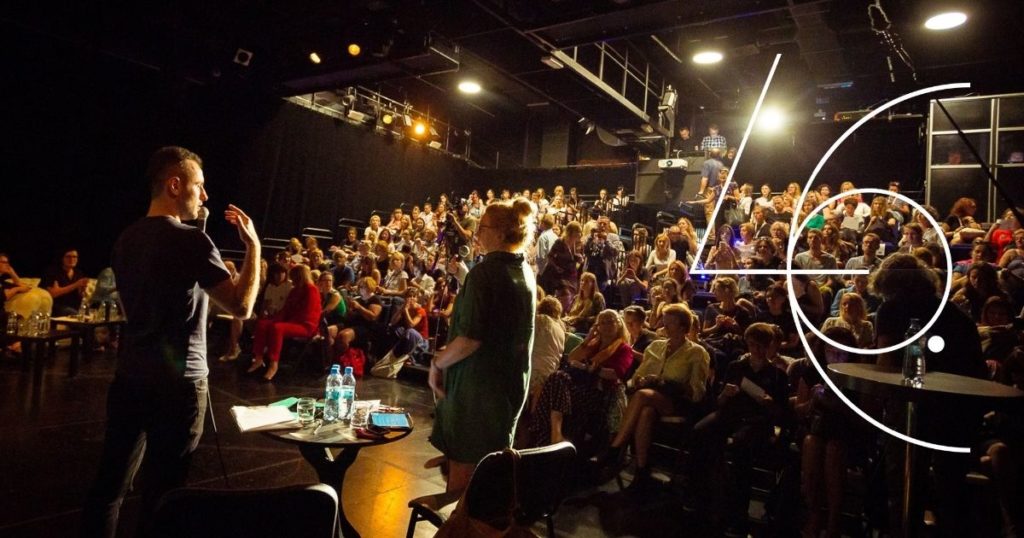 We will discuss the recent changes in the film industry caused by the unprecedented pandemic experience, such as film financing and distribution, new production-distribution models, the role and future of cinemas and current threats and outlooks for the future.
During the debate, we will analyse particular examples of the pandemic experience – films which production and distribution coincided with the pandemic and restrictions that affected the film market.
Event partners: Polish Film Institute, Black Photon, Producers Guild of Poland, Polish Audiovisual Producers Chamber of Commerce.
Schedule:
10.00-11.25 Post-pandemic financing – conclusions and prognoses
Panellists: Radosław Śmigulski (Polish Film Institute), Małgorzata Szczepkowska-Kalemba (Polish Film Institute), Alicja Grawon-Jaksik (Polish Audiovisual Producers Chamber of Commerce), Anna Limbach-Uryn (Kino Świat), Izabela Łopuch (HBO), Robert Kijak (Next Film),
11.25-11.40 coffee break
11.40-13.00 Pandemic experience – case studies
Panellists: Leszek Bodzak (Aurum Film), Mariusz Włodarski (Lava Films), Tomasz Jagiełło (Helios SA), Mariusz Spisz (Multikino SA), Maciej Ostatek (Fundacja Raban), Joanna Szymańska (Shipsboy), Marta Szarzyńska (Kinhouse Studio), Stanisław Zaborowski (Silver Frame)
Location: Mercure Gdynia Centre, Omega Room