Krakow Film Festival Catching Waves: The Hamlet Syndrome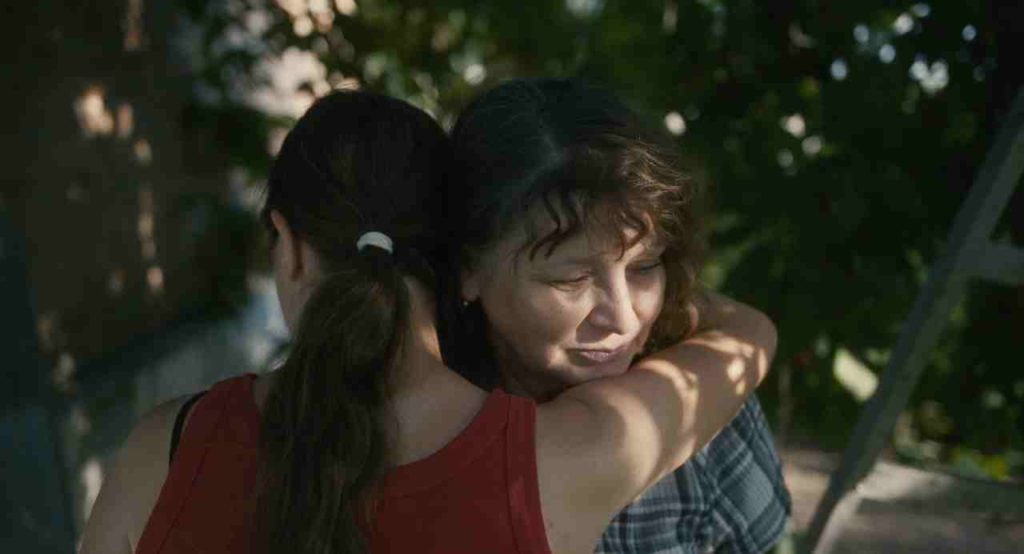 As part of this year's co-operation between the Polish Film Festival and the Krakow Film Festival, we would like to invite you to the screening of The Hamlet Syndrome directed by: Elwira Niewiera, Piotr Rosołowski. The words "to be or not to be" change their meaning in wartime. A few months before the Russian invasion of Ukraine, a group of young people rehearsed a play in which Shakespeare voices their doubts, fears and dreams. Some representatives of the Maidan generation process traumas after returning from the war in Donbas. Others try to get to the bottom of the Ukrainian struggle and figure out how their country should change. For a moment, life, theatre and cinema blend into one, and we witness an emotional psychodrama.
ELWIRA NIEWIERA: Director and screenwriter born in 1976. Author of well-known, award-winning documentaries co-directed by Piotr Rosołowski, The Domino Effect (Golden Horn and Golden Hobby-Horse at the 2014 KFF, Golden Dove at the 2014 International Leipzig Festival for Documentary and Animated Film) and The Prince and the Dybbuk (award at the 2017 Venice Film Festival).
PIOTR ROSOŁOWSKI: Director and cinematographer born in 1977. Graduate of the Faculty of Radio and Television at the University of Silesia in Katowice. Past recipient of the scholarship from the Academy of Media Arts in Cologne. Co-author of the Oscar-nominated documentary Rabbit a la Berlin and co-director of The Prince and the Dybbuk awarded at the 2017 Venice Film Festival.
Krakow Film Festival Catching Waves:The Hamlet Syndrome directed by Elwira Niewiera, Piotr Rosołowski