Endless Krzysztof Kieślowski. Exhibition
20 - 25 września | 00:00 - 00:00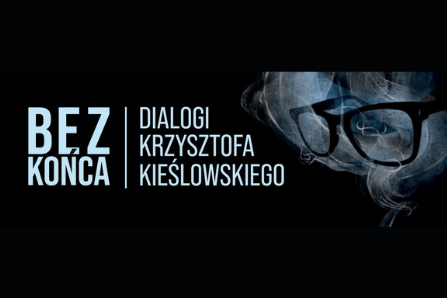 We would like to invite you to the exhibition devoted to Krzysztof Kieślowski on the occasion of the 80th anniversary of the director's birthday and the 25th anniversary of his death. The exhibition is part of the project carried out by the National Centre for Culture in Lodz.
This multimedia interactive exhibition devoted to Krzysztof Kieślowski's works focuses on the big questions posed by his characters. It underscores the universality and significance of the moral dilemmas the director tackled in his films. The journey leads from Kieślowski's childhood, studies at Lodz Film School and first documentaries and features through to international acclaim. Diversity of exhibits, such as original documents, unique objects, photographs, awards and keepsakes, allows the viewers to delve into the world of Kieślowski's documentaries and feature films. Many of the items have never been seen before.
The exhibition will be presented in the Gdynia Film Centre Gallery. The opening will take place in the Gallery on the 21st September, 5:00 p.m.