Polish Film Institute Awards Ceremony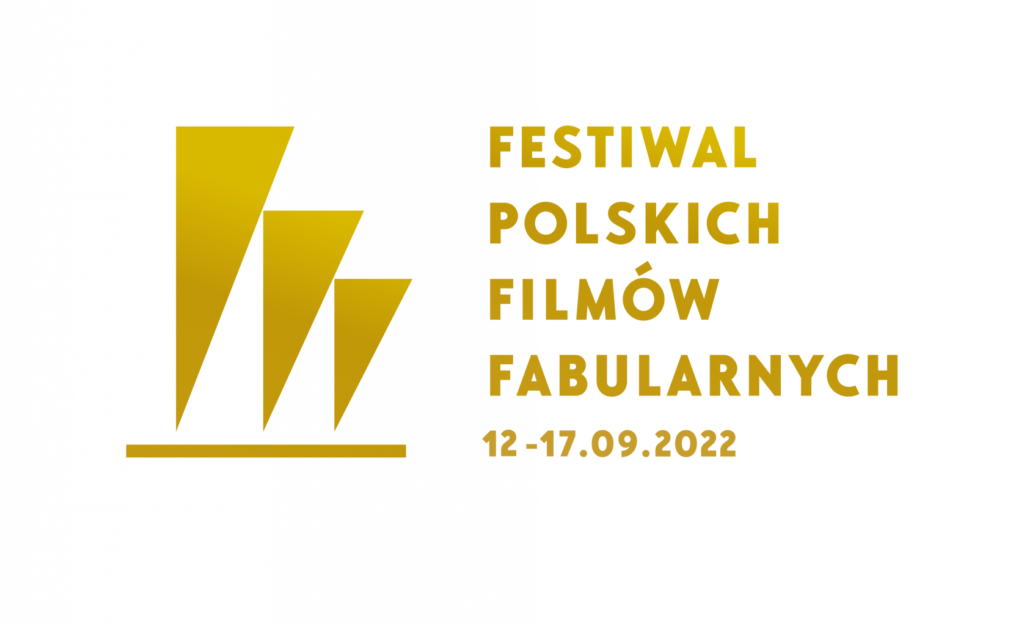 Polish Film Institute Awards will be presented at the Polish Film Festival in Gdynia for the fourteenth time. The accolades recognise the work of people and institutions outside of film production by rewarding achievements in supporting the development of Polish cinema, promoting its heritage and facilitating public access to Polish films. During the ceremony, we will announce the verdict of the eight-person Jury headed by the director of the Polish Film Institute. The Jury has selected the winners from among the applications submitted by institutions, individuals and entities associated with culture.
Awards will be granted in seven categories: Animation of Film Culture, Innovation or Technological Solution, Film Criticism, Book on Film, Polish Film Distribution, Debut of the Year and Film Poster.
Apart from Radosław Śmigulski, director of the Polish Film Institute, the Jury comprises Aleksandra Świerczewska, head of the Department of Film Culture Dissemination and Promotion, art historian and curator Hanna Wróblewska, film producer Aneta Hickinbotham, historian and journalist Piotr Zaremba, columnist Wiesław Kot and film critic and Polityka weekly columnist Janusz Wróblewski.
The 14th PFI Awards Ceremony will be held on 14th September at the Musical Theatre.