"Profile of a film festival attendee" study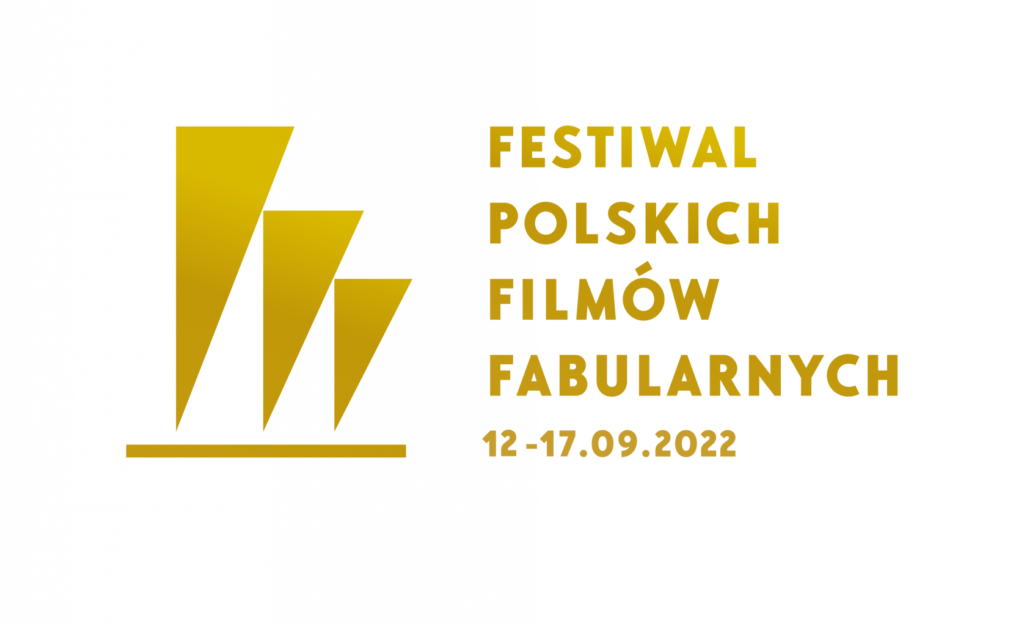 The study "Profile of a film festival attendee" will take place during the 47th Polish Film Festival in Gdynia and continue the research conducted in 2018 and 2019. Co-financed by the Polish Film Institute, the project is led by the Pomeranian Film Foundation in Gdynia and the Faculty of Socio-Economic Geography and Spatial Management of Adam Mickiewicz University in Poznań. Conducted in the post-pandemic period, with festival life back to normal and without any restrictions, the survey will be fully representative.
We will examine the influence of film festivals on local development, profile the average participant and festival tourist and describe the blend of their cultural preferences. We will also learn about their attitude to new media, new ways of participating in culture, and the changing communication channels of marketing cultural goods and services.
We will present the report in late autumn 2022.