Youth Jury of the 38. Gdynia Film Festival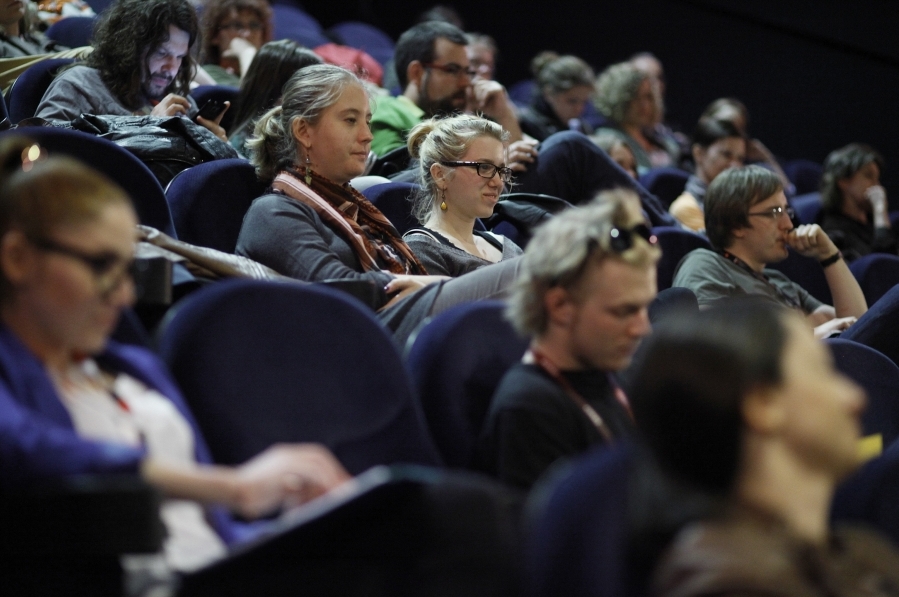 The Youth Jury is comprised of five secondary school students who have already had their first achievements in film production and reviewing. The Youth Jury Award will be granted for the best Main Competition film at the Out-of-Competition Awards Ceremony. The jury members are as follows:

Aleksandra Nowicka
– a student of the 1st Secondary School in Piaseczno. An active participant of the School Film Archive: trainings, festivals as well as reviewing and short film competitions. She also takes an active part in numerous film projects all around Poland, such as "Między nami autorami" and "Letnie warsztaty filmowe". In the future, she plans to become a student o the Film School in Łódź.
Jędrzej Kościński – born in 1994, a recent secondary school graduate. The winner of the 24th Polish Film Knowledge Quiz and a finalist of the previous editions. He discovers the world through films that is why he has decided to study Film Studies in Krakow. His love for the tenth muse makes him notice merits in every production.
Kacper Herba – this year's secondary school graduate, future student of Adam Mickiewicz University in Poznań. The winner of the 24th Polish Film Knowledge Quiz. He has been interested in film for several years but music is his main passion which he relates his future career to, being a bass player of the 30daysofline band.
Wojciech Rodak – a student of the 5th Secondary School in Krakow. A radio reporter for eLO RMF co-hosting cultural and film programme "OFFicyna". As the winner of the "Skrytykuj.pl" competition organized by the Polish Film Institute, he was a member of the Youth Jury at the 6th International Festival of Independent Cinema OFF Plus Camera. Film is his source of inspiration, of an interesting, original and fresh look at the world.
Szymon Kołoda – a student of the 4th Secondary School in Żary, Lubuskie Voivodeship. His film "Oblicze" has won the competition of the "Oglądam, czuję, myślę – młodzi w kinie" campaign organized by the New Horizons Association and the Polish Film Institute. He learnt the basics of film editing and screenwriting in "MIOT", a film section of the Żary Cultural House. He likes to be surprised by a film and therefore, looks for films which provoke and have no taboo subjects.
The Youth Jury will perform its activities under the supervision of the Polish Film Institute.