Agata Buzek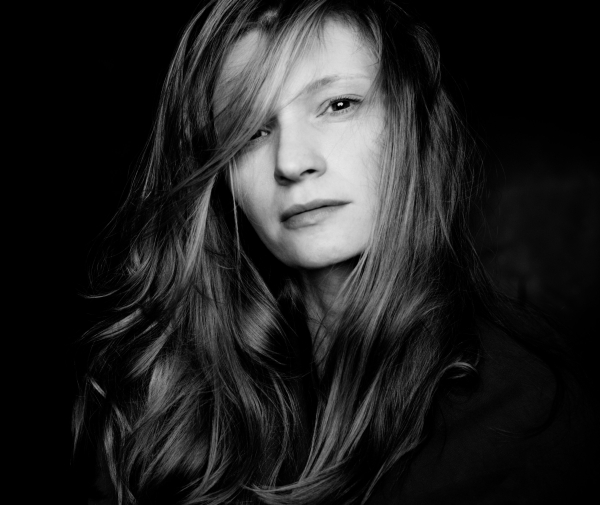 Actress. Shooting Star 2010 – magnetizes people with her strong personality and intriguing and distinctive beauty. Her talent has been recognized by the great Polish and foreign directors, juries of film competitions and most importantly, by the audience.
She has worked with Peter Greenaway, Martin Freeman, Marleen Goris, Krzysztof Zanussi, Grzegorz Jarzyna, Emily Watson, Andrzej Wajda, Agnieszka Holland, Krystyna Janda. She played in comedies, tragedies, costume dramas and contemporary films. She is also involved in classic, alternative and off theatre productions. Recently she played the main female part in the movie "Redemption" made by Steven Knight and Chris Menges.
To her credit Agata has won all the most prestigious acting prizes awarded to Polish actors: a nomination to the Eagle Award of the Polish Film Academy for her performance of Klara in "The Revenge" by Andrzej Wajda, the Zbyszek Cybulski Award, Best Actress Award at the 34th Polish Feature Film Festival in Gdynia, the Eagle Award, Złota Kaczka 2010 Award and Jańcio Wodnik Award at the Festival of the Film Art "Prowincjonalia" for her role in "Reverse" by Borys Lankosz. Winner of the Shooting Stars 2010 Berlinale and many other awards.