Agnieszka Smoczyńska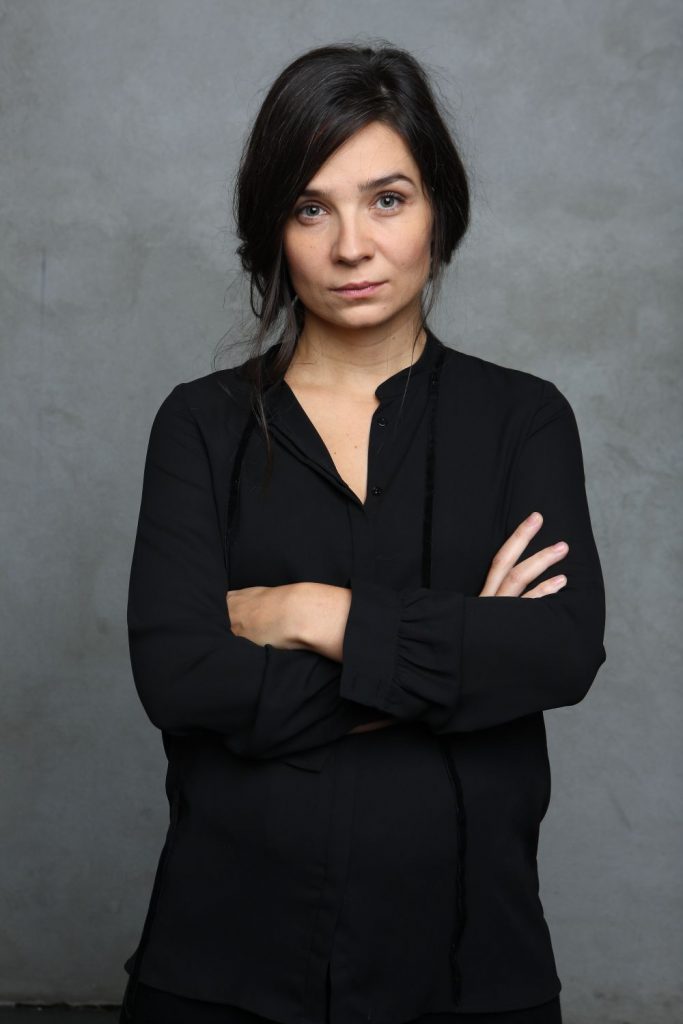 She graduated in Culture Studies and in Directing from the Radio and Television Faculty of the University of Silesia in Katowice. She took part in master courses at Wajda School. She has made short documentary and feature films, awarded many times at Polish and international festivals, Aria Diva won three awards at the Krakow Film Festival 2008, among others. Holder of the Ministry of Culture and National Heritage scholarship for outstanding artistic achievements.
In 2015 she made her feature-length debut The Lure, where she experiments with the genres of musical and horror. Awarded for Best Debut at the PFFF in Gdynia 2015; she was also hailed the Discovery of the Year of the Polish Film Awards. The film won her dozens of awards around the world, incl. in Fantasporto, Sofia, Montreal and Vilnius, and at the Sundance Film Festival where it received a Special Award for 'a unique vision and design'.
Last year, invited by the Sydney Film Festival, Variety and the European Film Promotion, she took part in the European Cinema: Ten Women Filmmakers to Watch programme. Honoured with the Global Filmmaking Award at this year's Sundance Film Festival.