Arthur Reinhart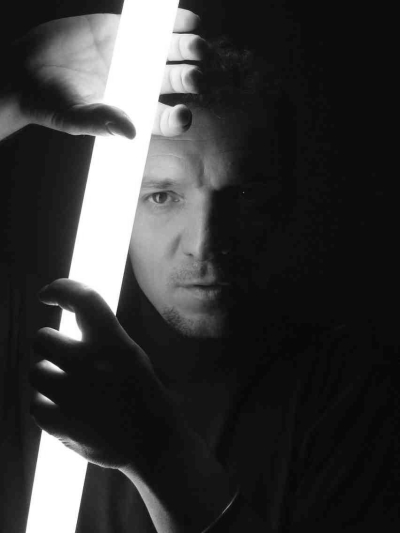 Polish cinematographer, editor, producer.
Born in 1965. Graduate of Cinematography at the Łódź Film School. Director and co-director of photography of documentaries directed by Paweł Łoziński ("Birth Place") and Marcel Łoziński ("89mm From Europe", "Anything Can Happen", "If It Happens").
Since 1994 he's been working with Dorota Kędzierzawska. Winner of numerous awards, he won the Golden Frog at the International Film Festival of the Art of Cinematography Camerimage twice: for Kędzierzawska's "Crows" and Jan Jakub Kolski's "Venice", awarded twice for Best Cinematography with the Polish Film Award "Eagle": for Kędzierzawska's "I Am" and for "Venice", winner of the award for cinematography for "Venice" at the Polish Feature Film Festival in Gdynia. Member of the Polish Society of Cinematographers.
One of the most original, most recognisable directors of photography. He has his own style and is not afraid to experiment. He also works abroad. Co-author (together with Dorota Kędzierzawska) of the Lightsensitive Poland project.