Dagmara Cioska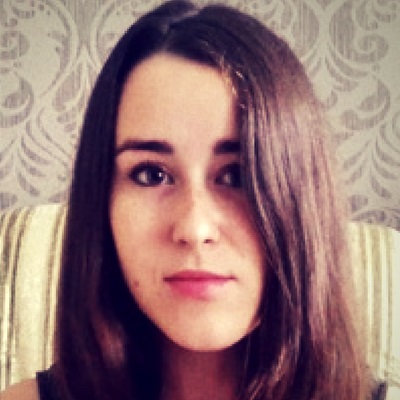 A student of second grade of the 2nd high school in
Opole. She made her first short film as soon as in junior high school.
Currently, she experiments with animation. She is also interested in
literature and psychology. Her eye is wary, her character tough, and her
language harsh. She herself says she is a very strict critic but she
learns to translate cutting remarks into constructive and spicy reviews.