Filip Jacobson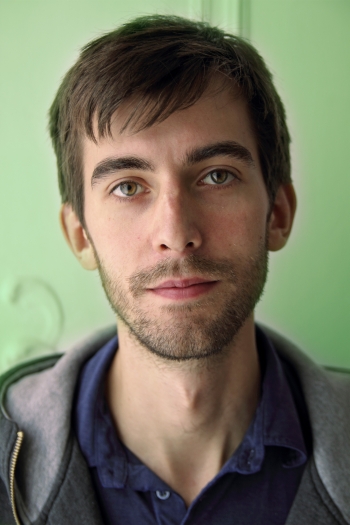 Filip Jacobson – Gdynia Film School student
A graduate of film studies at the University of Lodz, he also studied Polish philology in Bielsko-Biala. Won the scholarship at European Social Documentary Workshop EsoDoc in Italy.
Collaborated with students from film schools in Lodz and Katowice. He was a set manager in the television series 'Barwy Szczęścia', 'W11' and 'Detektywi'. He worked in the production of feature films 'Książę Kaspian', 'Funio, Szefunio i reszta' [also as an actor], 'Chrzest'.
In Romania, he worked at the Transylvania International Film Festival and One World Romania. He was an EVS volunteer in Turkey. He promotes Turkish culture and film education.
Along with Jacek Rokosz, he organizes Class B films festival: Worst Films of the World.
On 9 May 2010 a photo exhibition opened at the Museum of Culture in Ostroleka entitled "The Turks of southern Anatolia – work and tradition (Güney Anadolu ve Türk'lerinde is gelenekler)".