Gary Yershon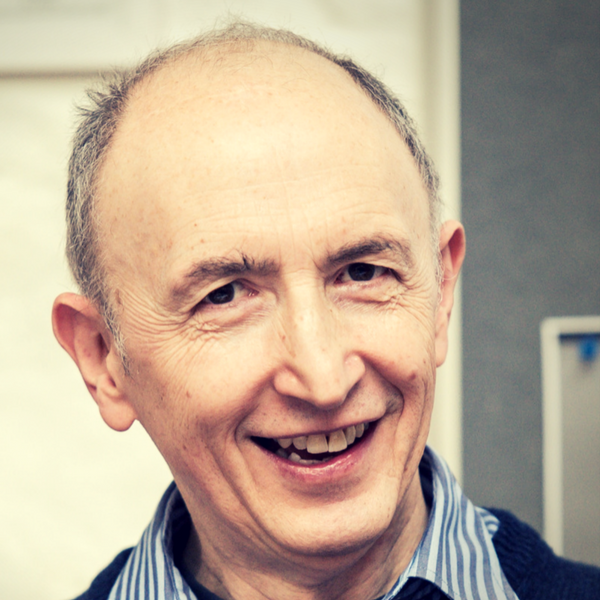 Theatre and film music composer but also writer, translator, musical director and teacher.
For forty years he has been creating music for the leading UK theatre companies, West End and Broadway productions, radio, television and film. He has been collaborating with the Royal Shakespeare Company and since 2016 – the Old Vic company as an Associate Artist. He co-operates with the National Theatre, theatre companies in the West End (including premiers of Yasmina Reza's plays) and on Broadway (2009 Drama Desk nomination for "The Norman Conquests").
His movie work has been for Mike Leigh ("Topsy-Turvy", "Happy-Go-Lucky", "Another Year", "Mr Turner"). For "Another Year" (2010) he was nominated for the European Film Award, for "Mr Turner" (2014) he won the Best Orchestral Score award at Grand Scores 2016, as well as nominations for Ivor Novello, ASCAP Composer's Choice and Academy awards. Curator of the "Oscar©-Winning Scores" exhibition at London's Barbican Centre.
He has written for BBC radio since 1979: songs for "Midweek" (Radio 4), music for plays ("The Odyssey", "Gawain and the Green Knight", The Theban Plays, "The Winter's Tale", "The Eve of St Agnes", "Three Men in a Boat"). He received the Sony award for his music for Louis MacNeice's "Autumn Journal". For Radio 3 he also translated and dramatised Pushkin's "Ruslan and Lyudmila", and contributed a new work, "Orwell on Kipling", to the live performance show "The Verb".
He also writes for TV (a detective drama "Trial and Retribution IX & X", children's cartoon series "James the Cat", "Painted Tails", "Ebb and Flo" with the animator Kate Canning).