Jerzy Kapuściński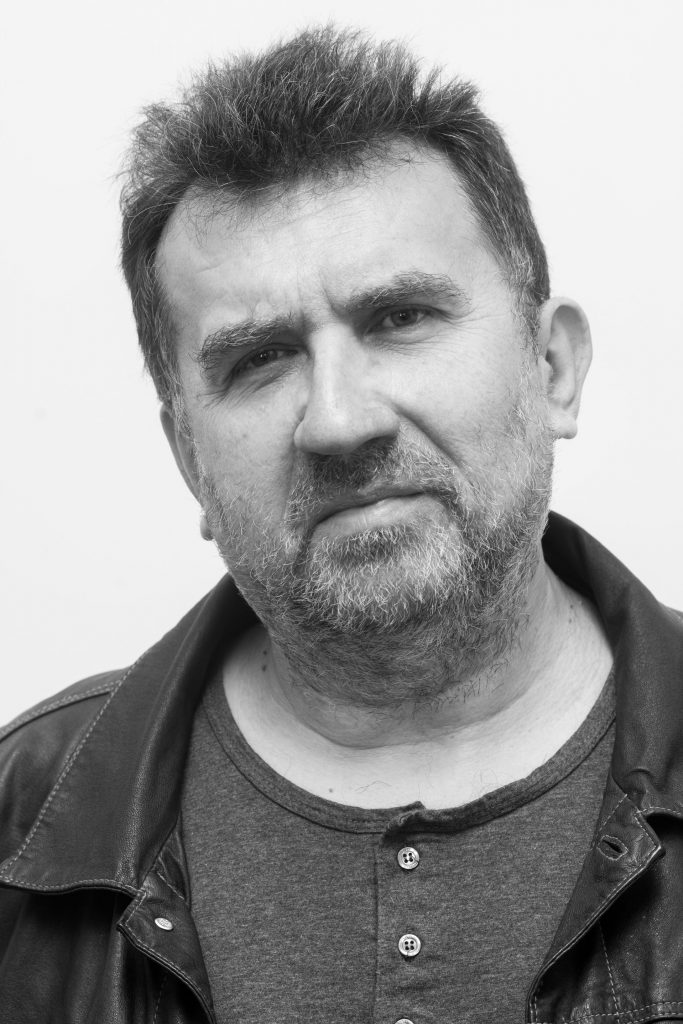 Born in 1954. Graduate from Film Studies at the Faculty of Polish Studies of the University of Warsaw. For ten years, chairman of the TVP 2 Artistic Council.
Winner of the Laterna Magica Award for the TV program "Inne Kino".
Producer of "Darmozjad polski" directed by Łukasz Wylężałek and "I Look at You, Mary" directed by Łukasz Barczyk.
Editorial staff member in the projects "Pokolenie 2000" and "Własnym głosem" promoting debuts and independent cinema in the Polish Television.