Łukasz Palkowski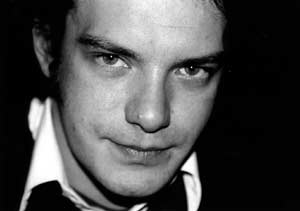 Born 2nd March 1976 in Warsaw. Between 1999-2000, a student at the Direction of Photography and TV Production Department of the Lodz Film School. In 2000, he moved to the Academy of Film and Television in Warsaw, where he's been studying at its Direction and Direction of Photography departments.
Director's assistant on the set of "Baobab" (dir. Krzysztof Lang and Jan Kidawa-Błoński) and "Say It, Gabi" (dir. Roland Rowiński).
Co-operates in the realization of clips and advertisements. Since 1998, as an art director co-operates with a few advertising agencies.
Filmography:
2002: Giants (documentary)