Łukasz Ronduda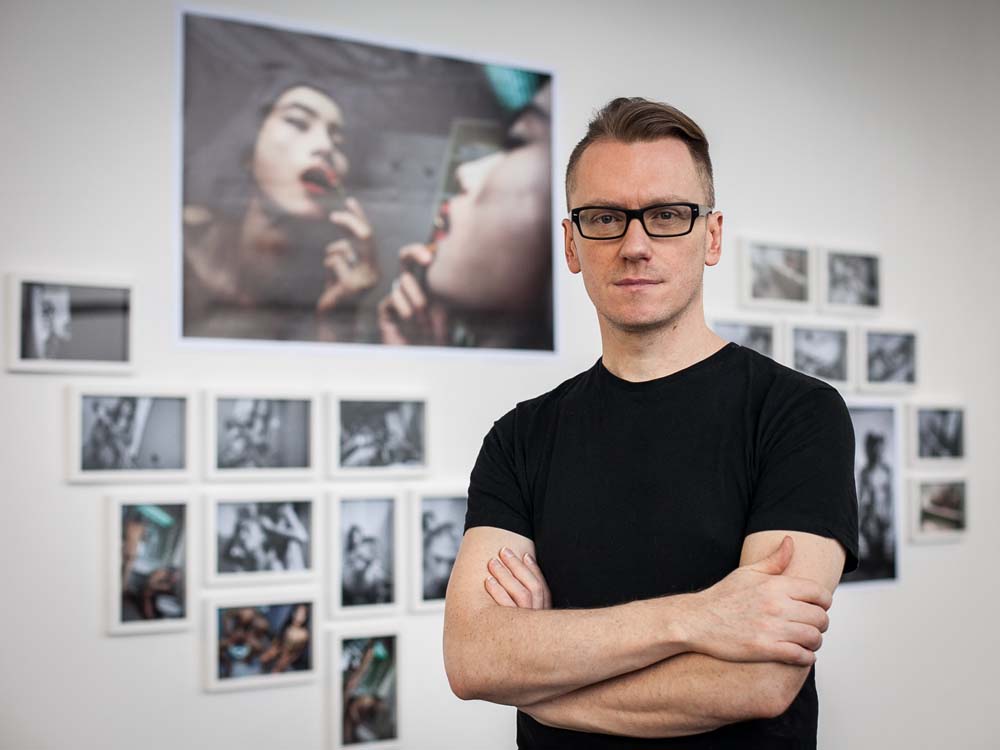 Film director,
screenwriter, writer, curator of the Museum of Modern Art in Warsaw. He
graduated in Directing and Screenwriting programmes from the Wajda School. In
2017 his film, A Heart of Love, on the narcissistic love of our times, had its
premiere in Rotterdam and Berlin. In 2015 his debut film Oskar Dawicki in the
Performer (co-directed by M. Sobieszczański) had its premiere at the IFF in
Berlin for which he received the Think: Film Award for 'the creative use of the
film medium to artistically capture and render geopolitical contexts'.